Thu 18th May at the Canapé Bar - Doors Open 7:30pm
Comedy Canapé
Comedy at the Canapé Bar at Brauerstrasse 80, 8004 Zürich ... just off Langstrasse, south of the tracks...
The doors open 7:30pm and we're usually done by 10pm latest.
The Canapé Bar is the perfect space for comedy! Come and join use for unforgettable nights...
Getting There
Bus 32 to Militär/Langstrasse and a short walk or Tram 8 to Bäckeranlage - Directions to the Canapé Bar on Google Maps here.
Our Curated Canapé Selections
Delight in our curated canapé selections available to order online with your ticket, ready to be savoured upon your arrival.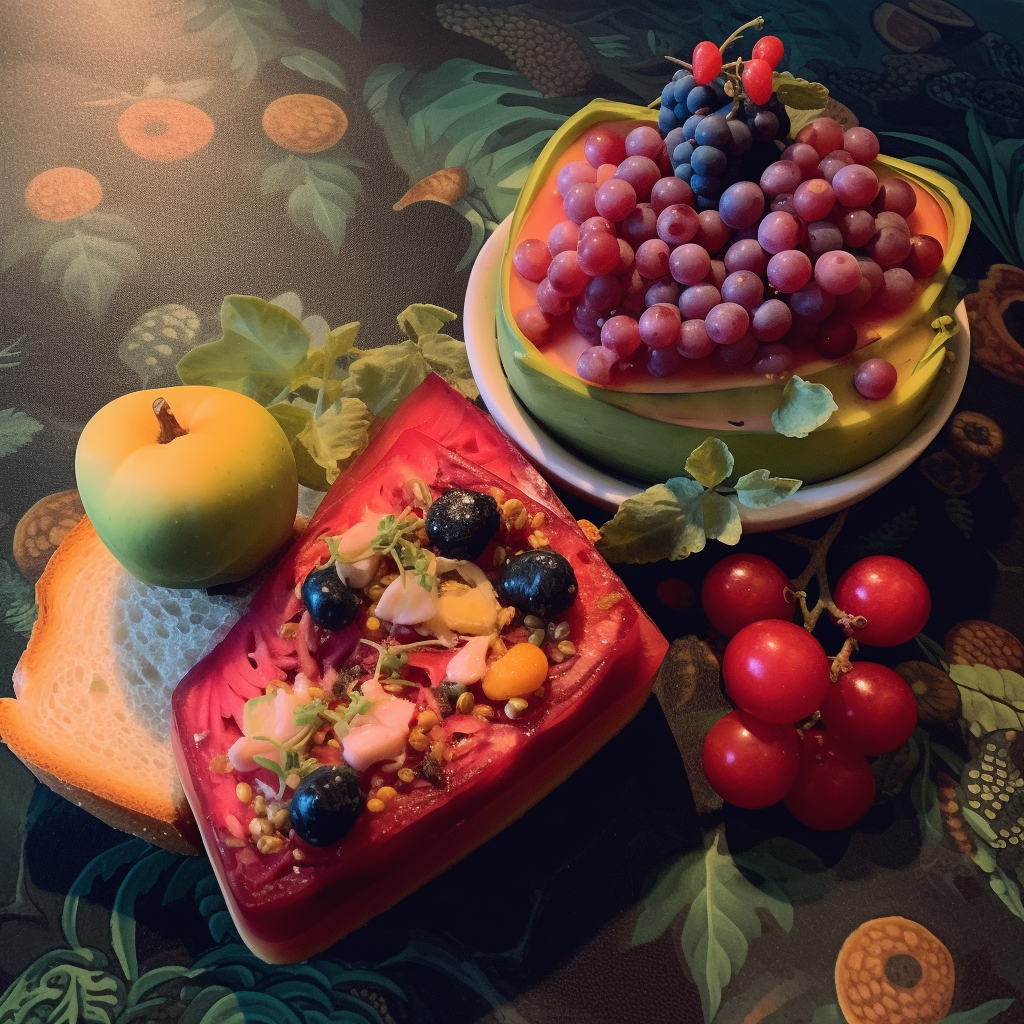 Vegetarian Delight - CHF 15
This pair of exquisite canapés promises to charm your palate. One features smoked carrot that mimics the flavor of smoked salmon, while the other stars a vegan Tatar made of hearty chickpeas. It's a delightful treat for vegetarians and adventurous eaters alike!
Carnivores Treat - CHF 15
Indulge in a delectable duo of canapés, one offering a savoury beer Tatar, and the other featuring the distinct flavor of Appenzeller cheese. It's a perfect pairing for those who appreciate fine meats and cheeses!
Canapé Combo - CHF 25
Why choose when you can have it all? This selection includes five canapés - the vegetarian delights, the carnivore's treats, and the classic Canapé Bar's egg canapé. It's a gastronomic adventure perfect for sharing, or for ensuring a variety of tastes for your individual pleasure.
Pre-ordered canapés will be ready for your enjoyment upon arrival. Savor these gourmet bites before the show or nibble on them throughout the evening for a truly delectable Comedy Canapé experience.
Note: prices above exclude the entrance price of the ticket.
Moments from Past Shows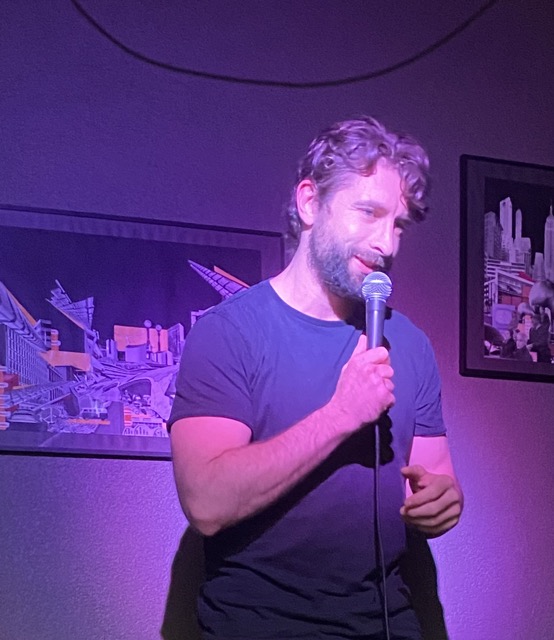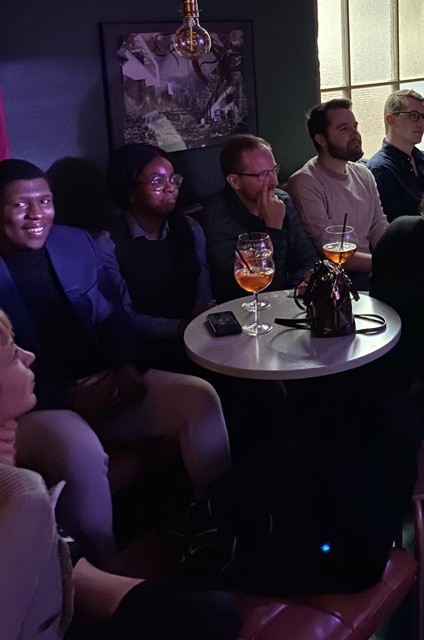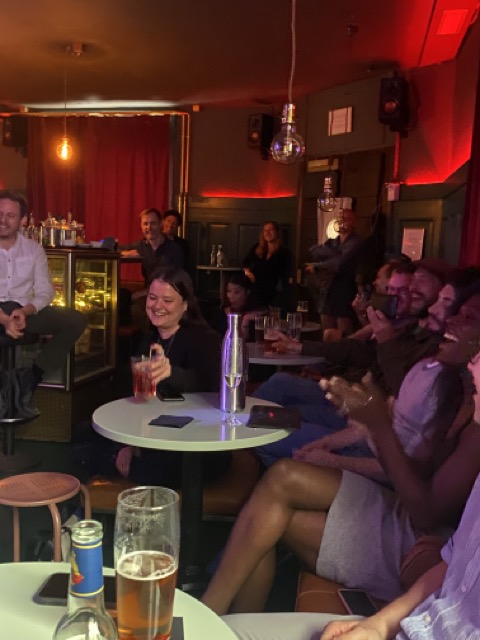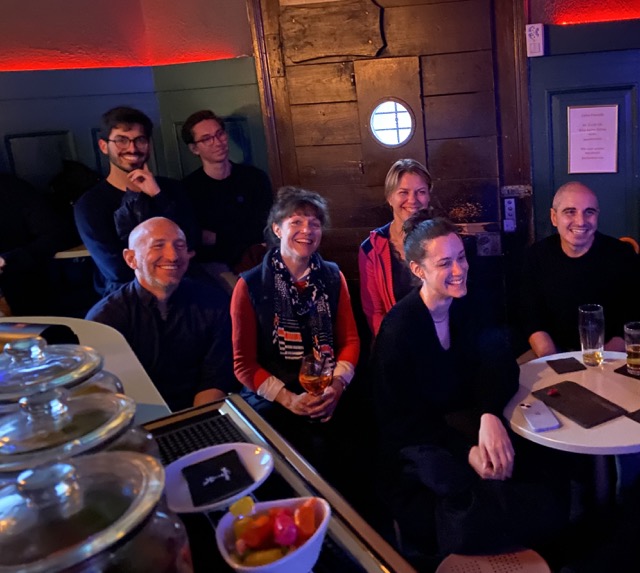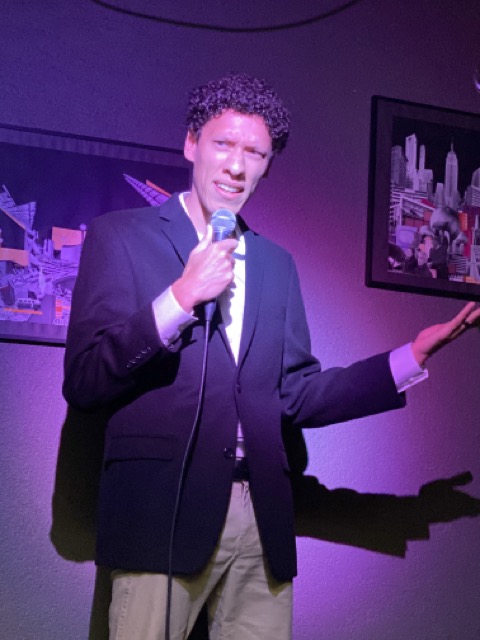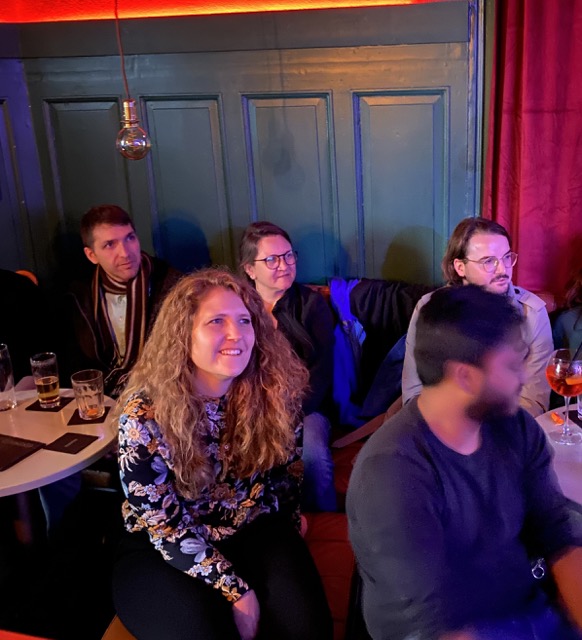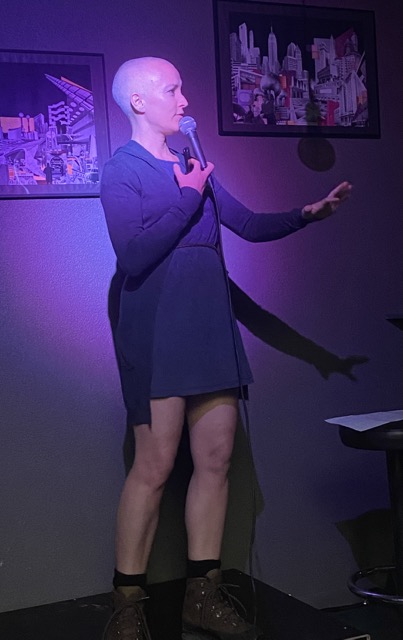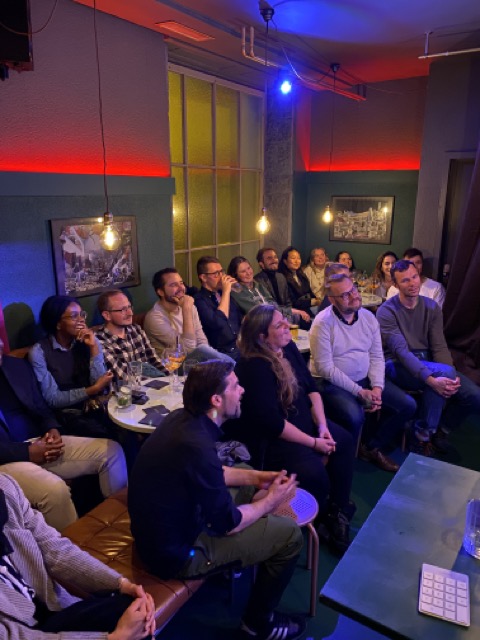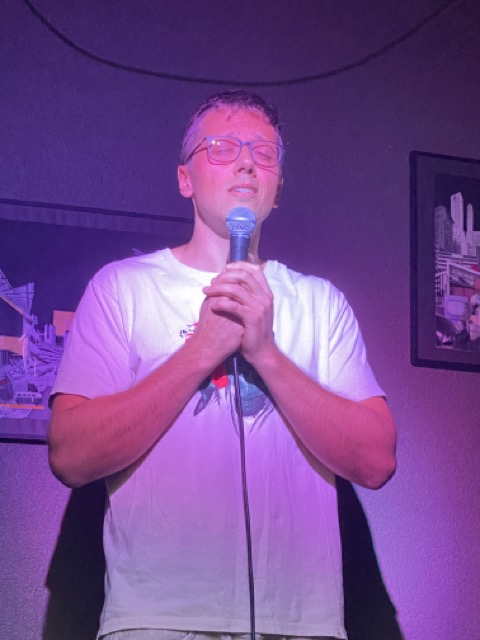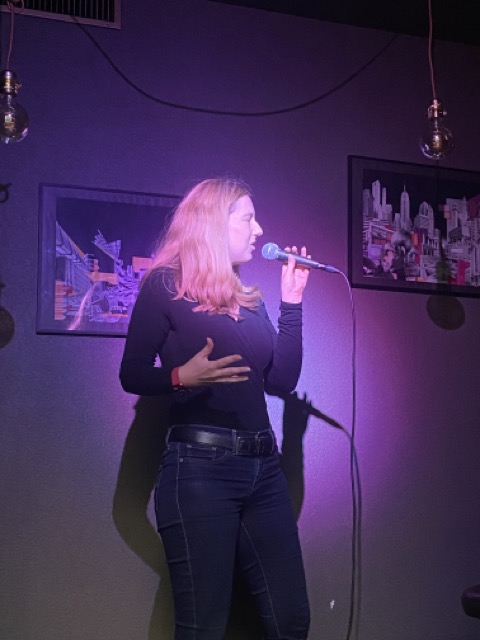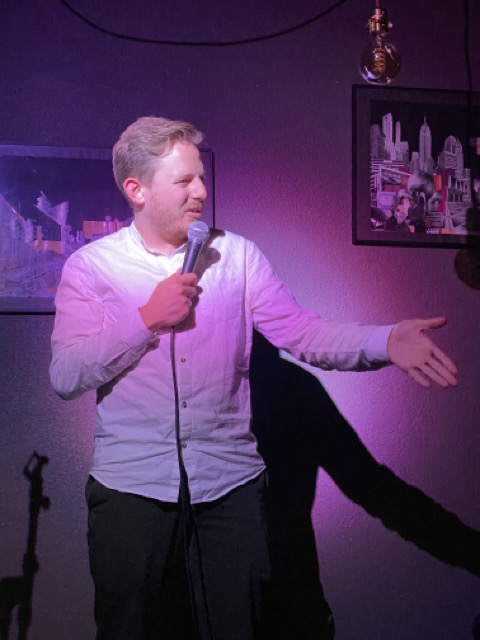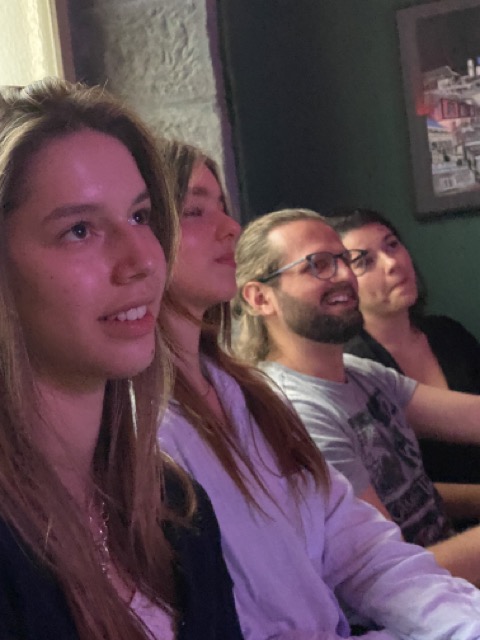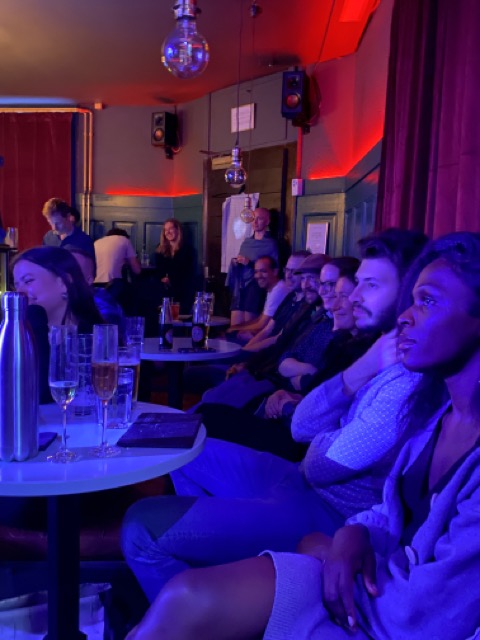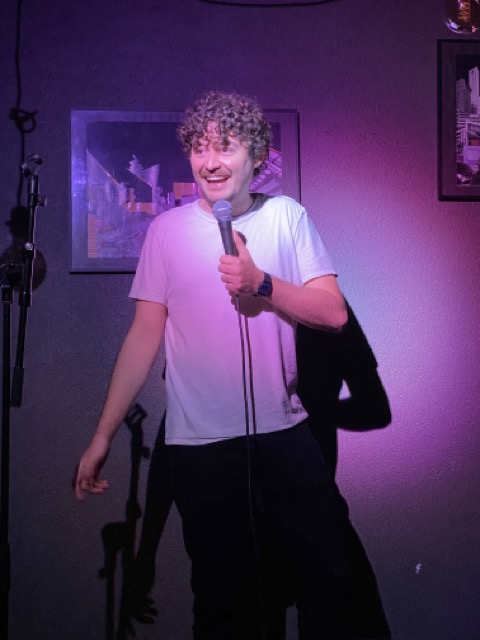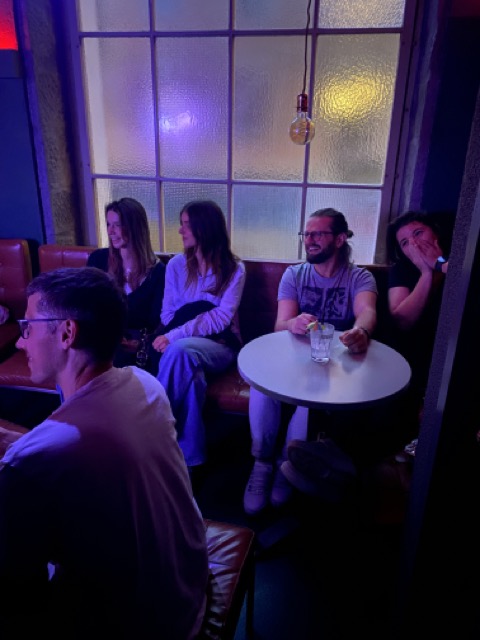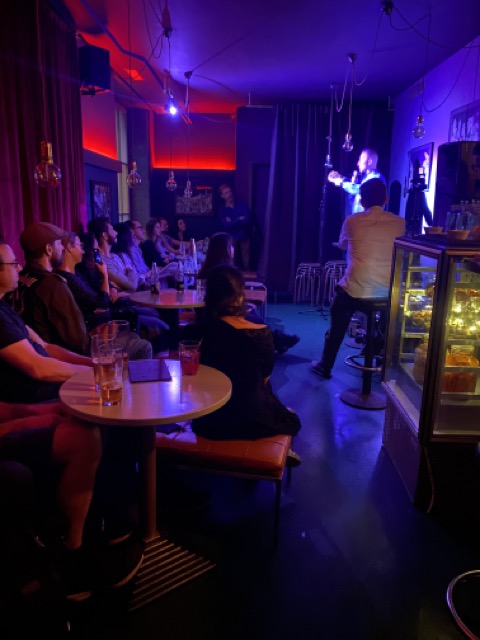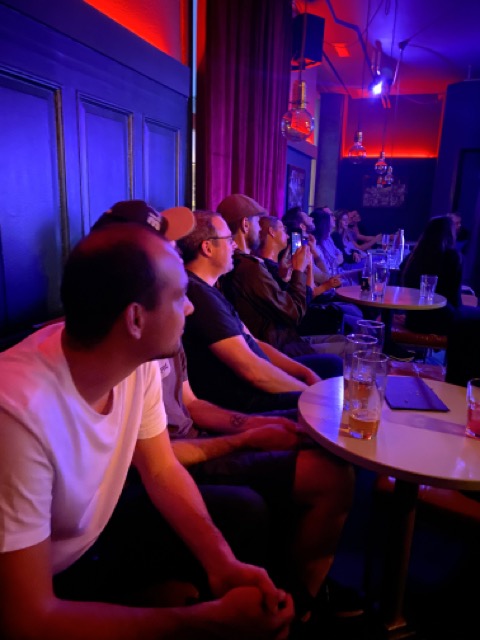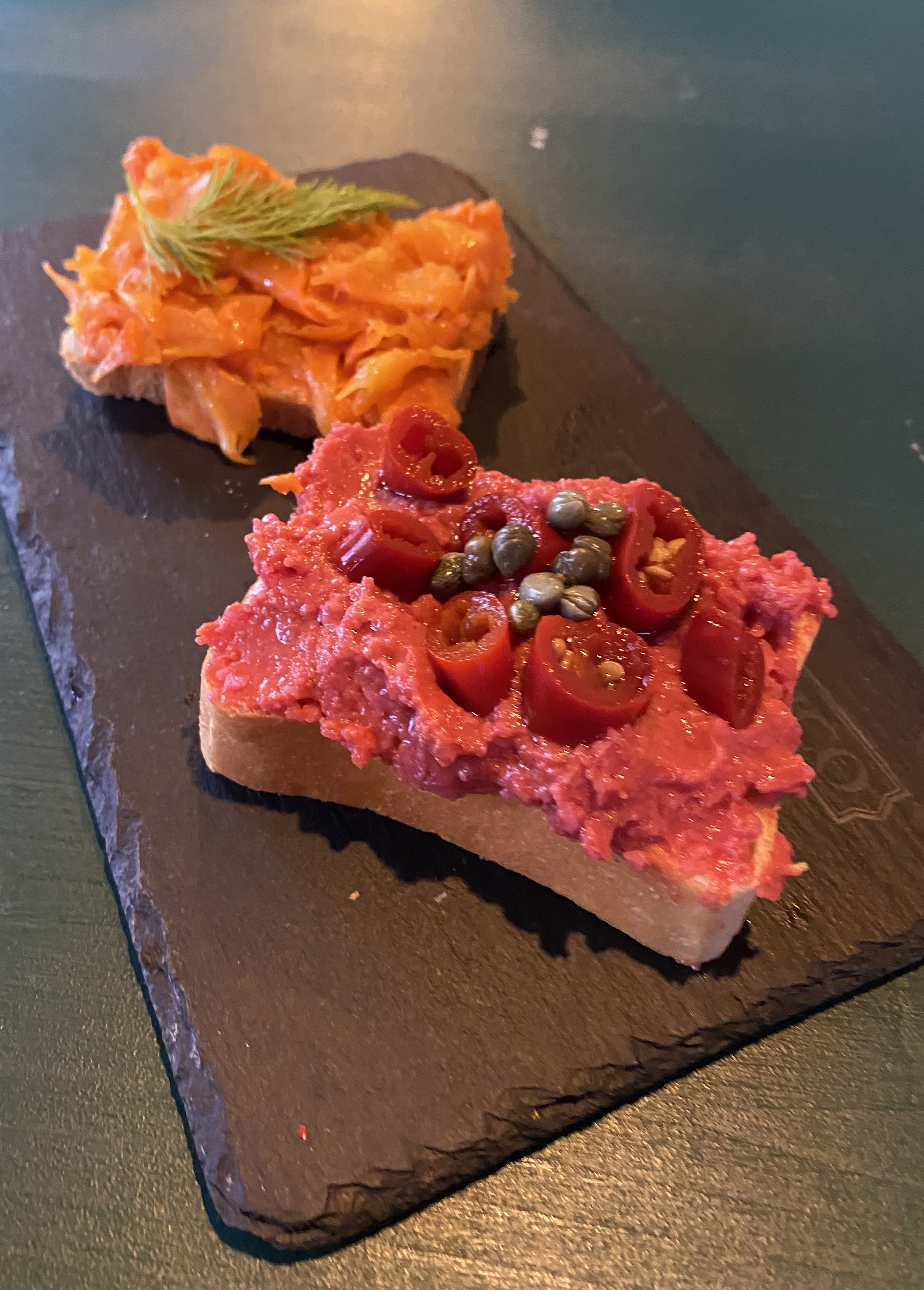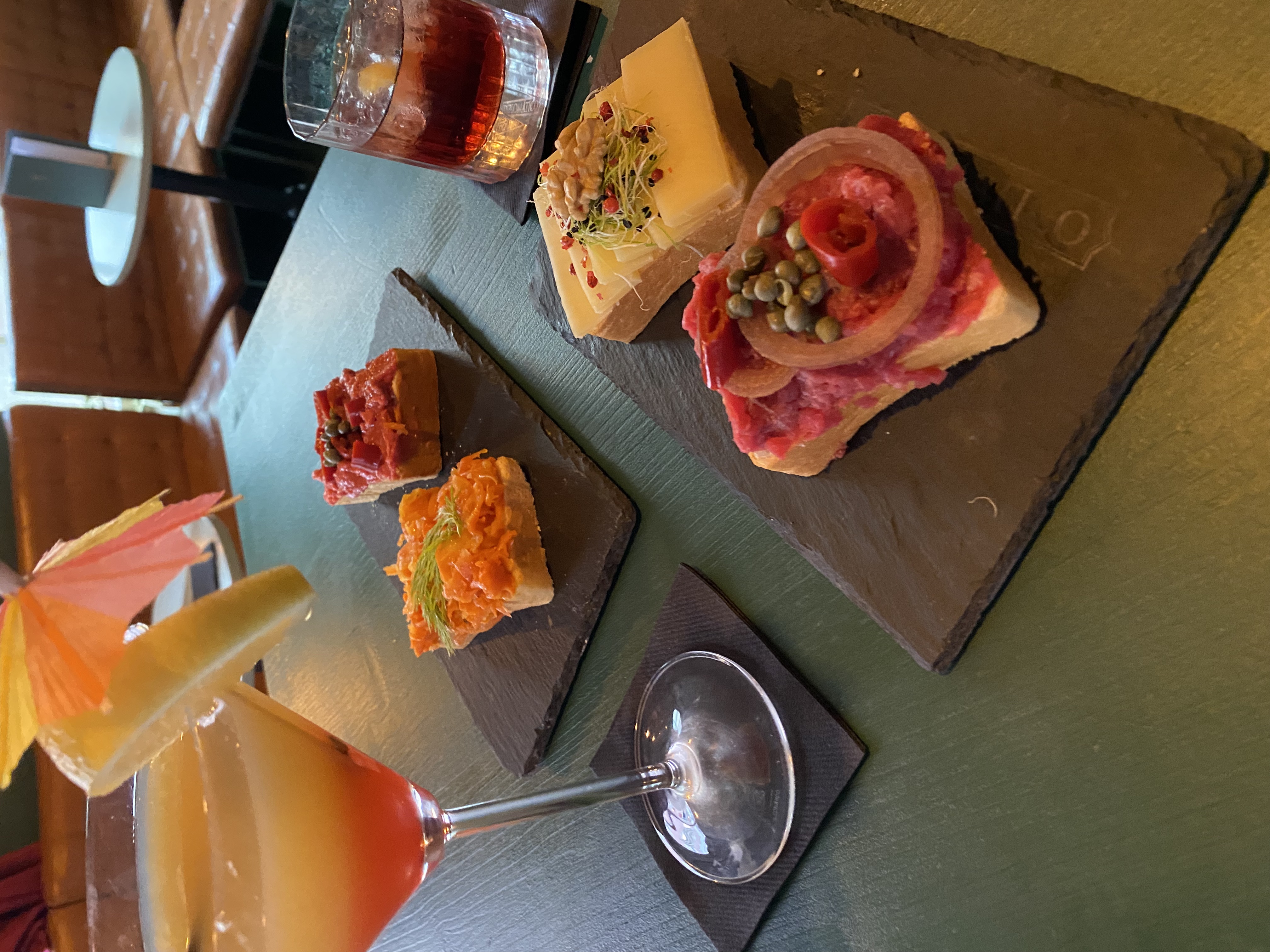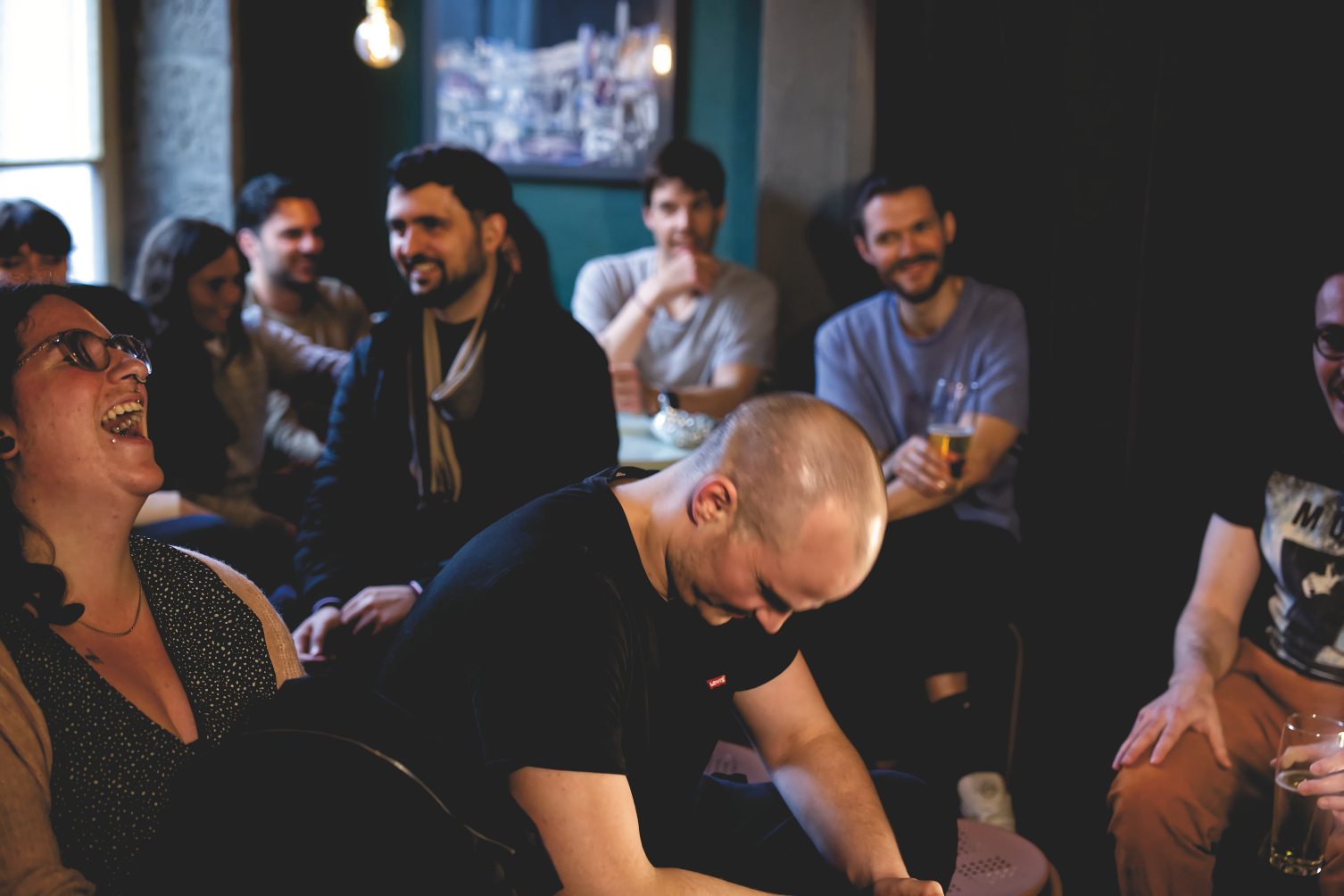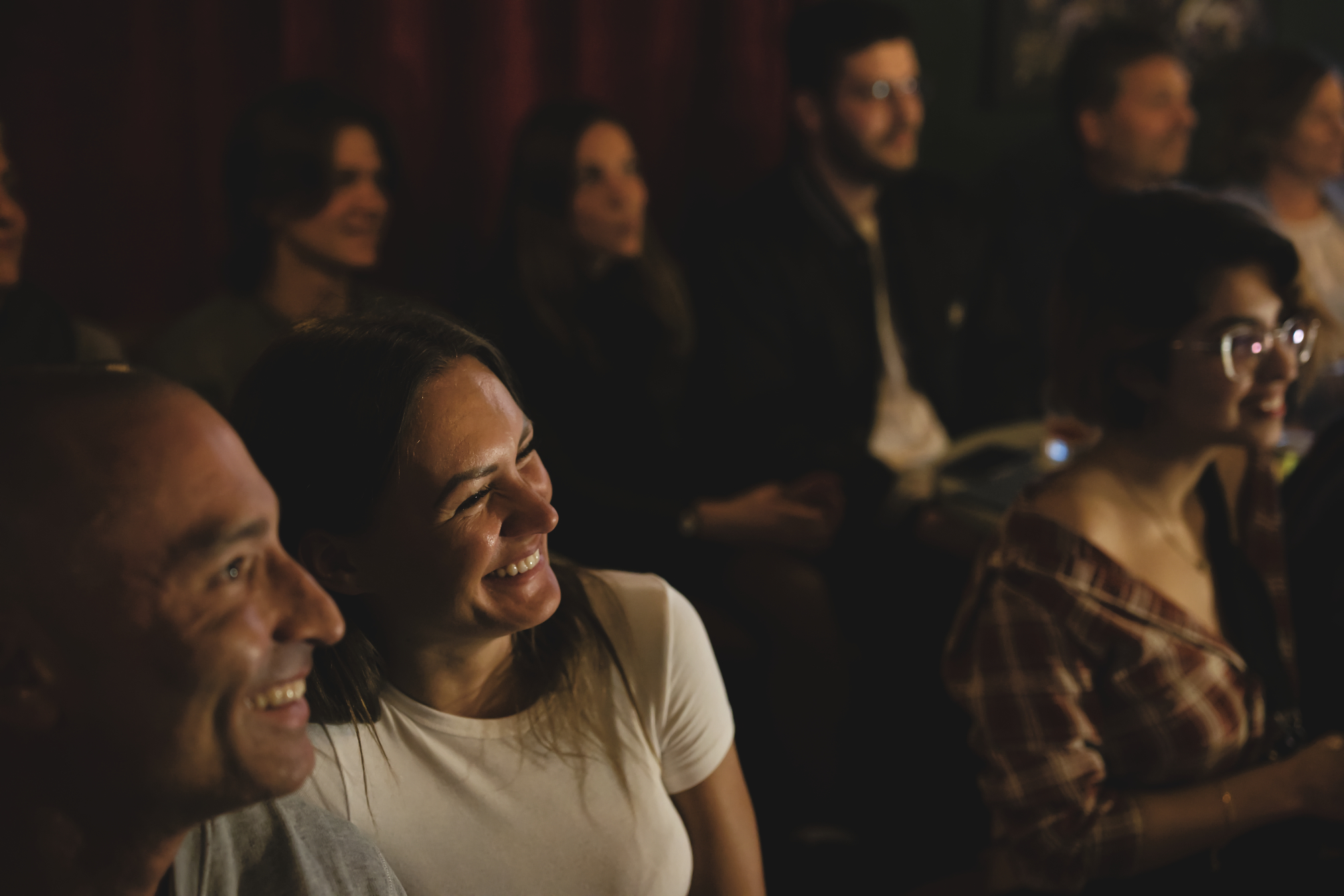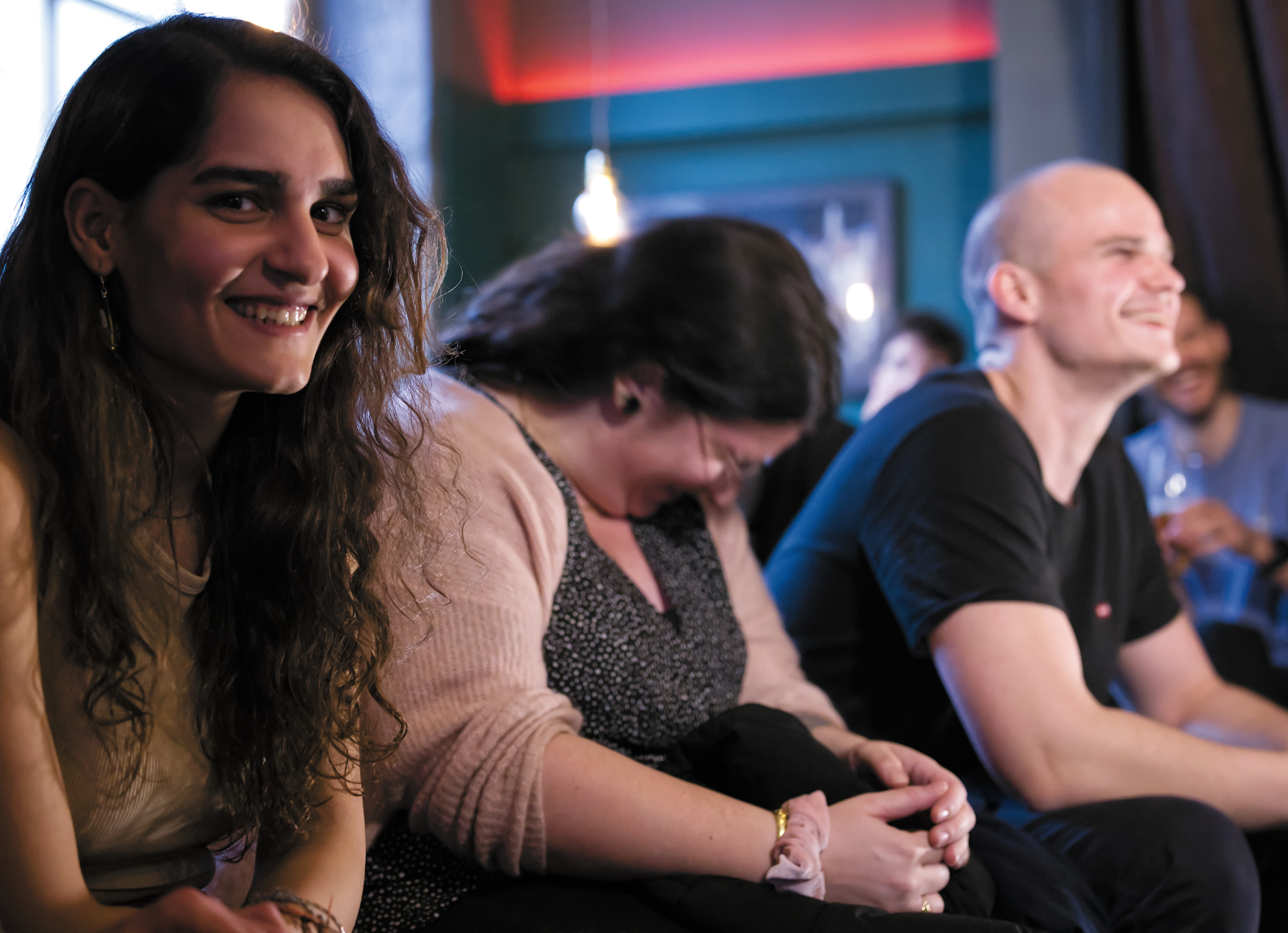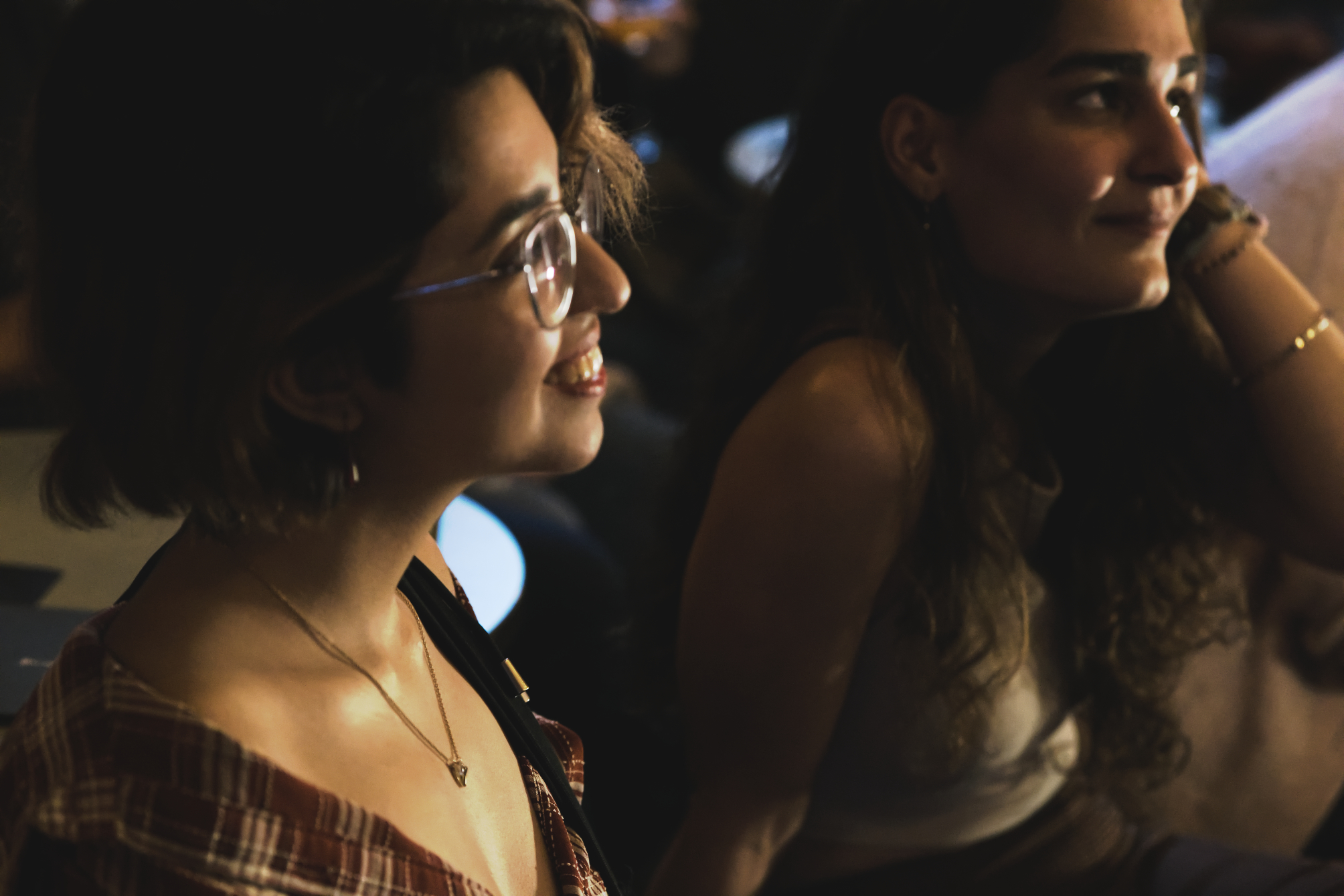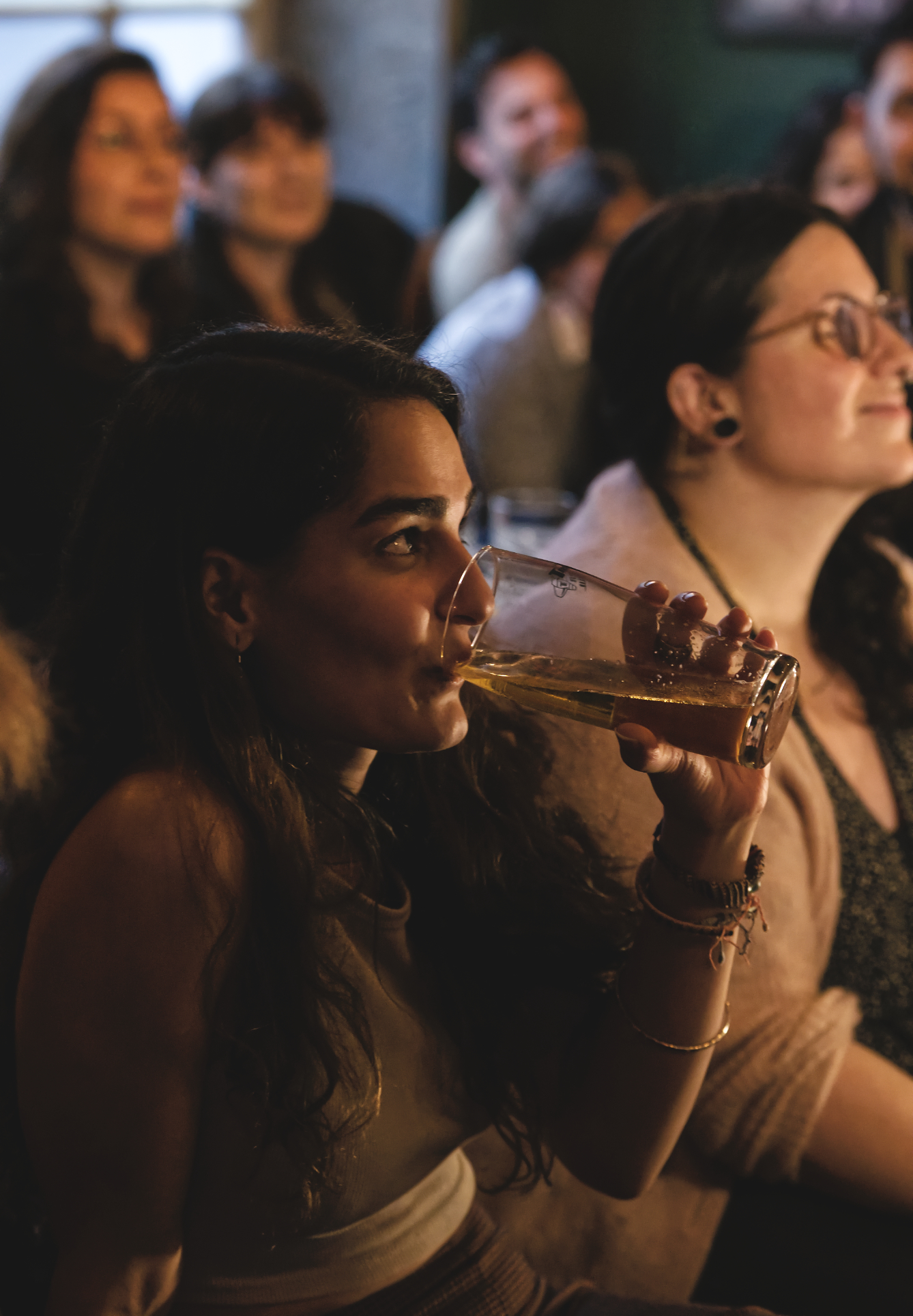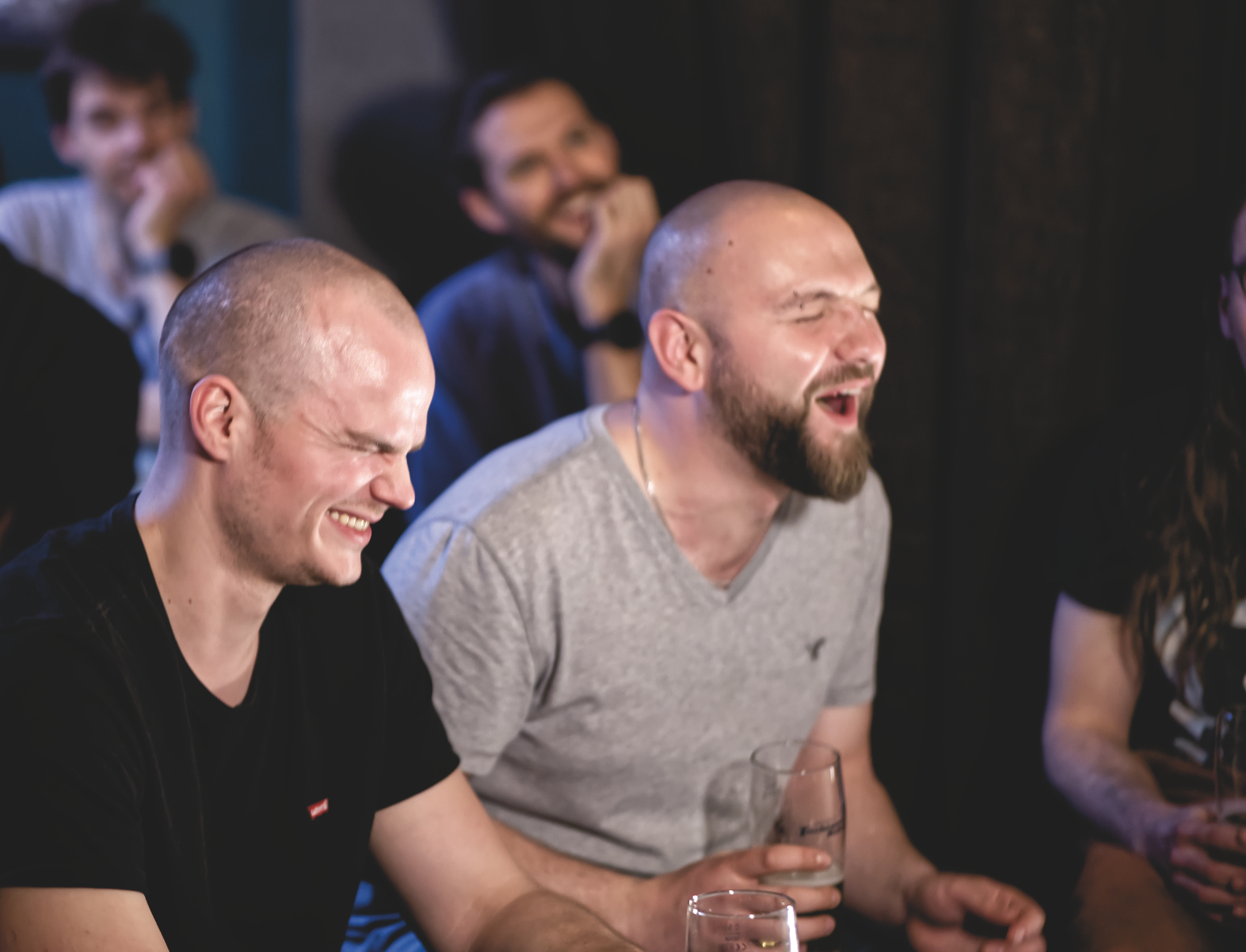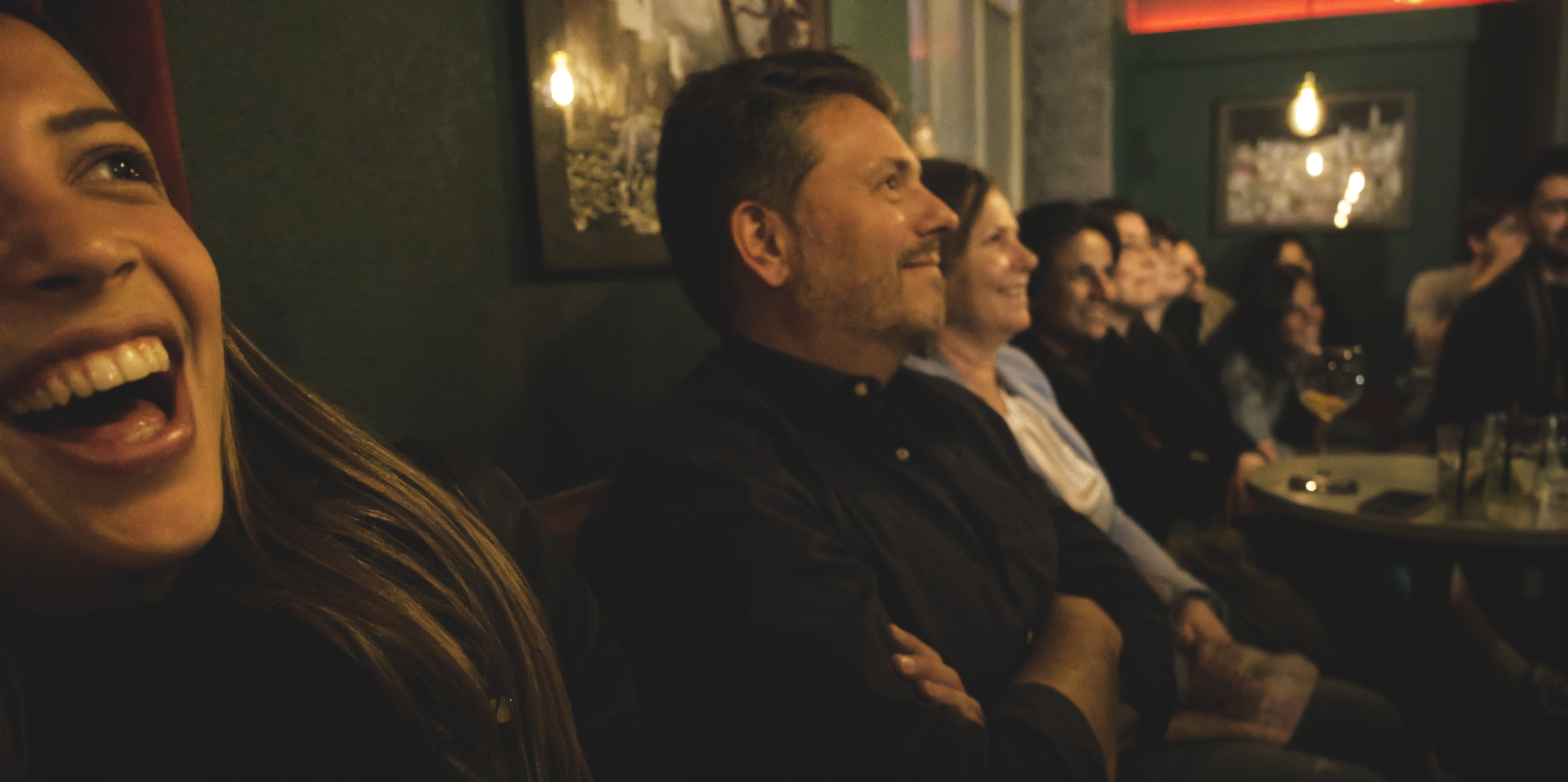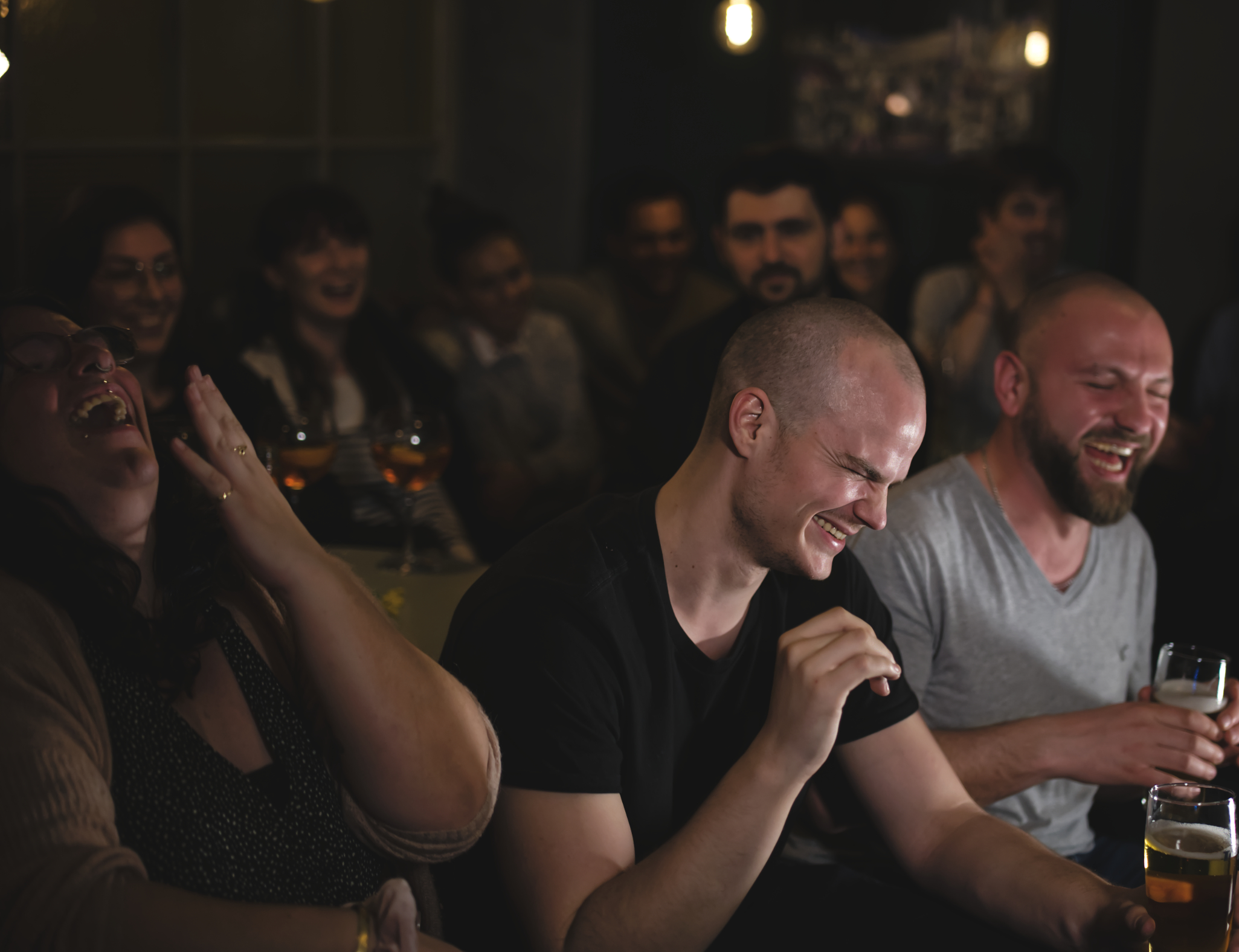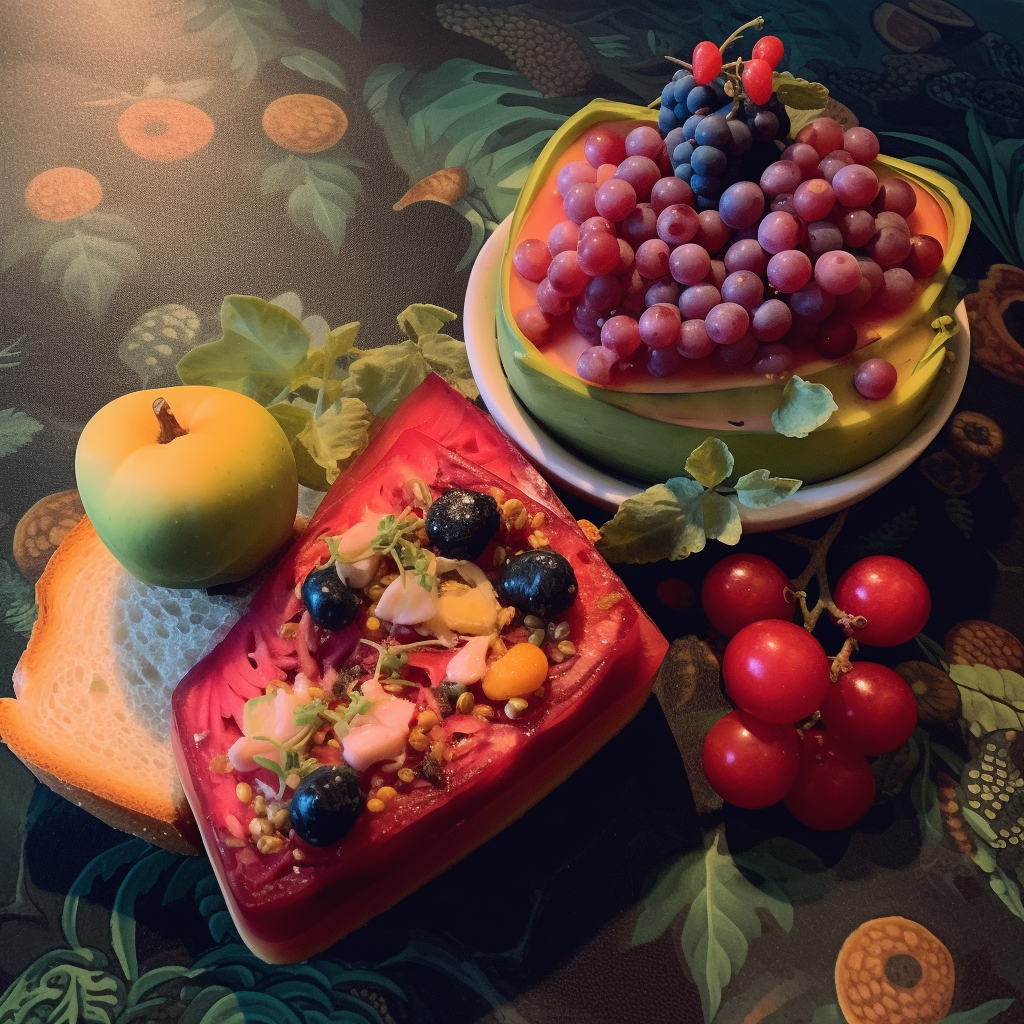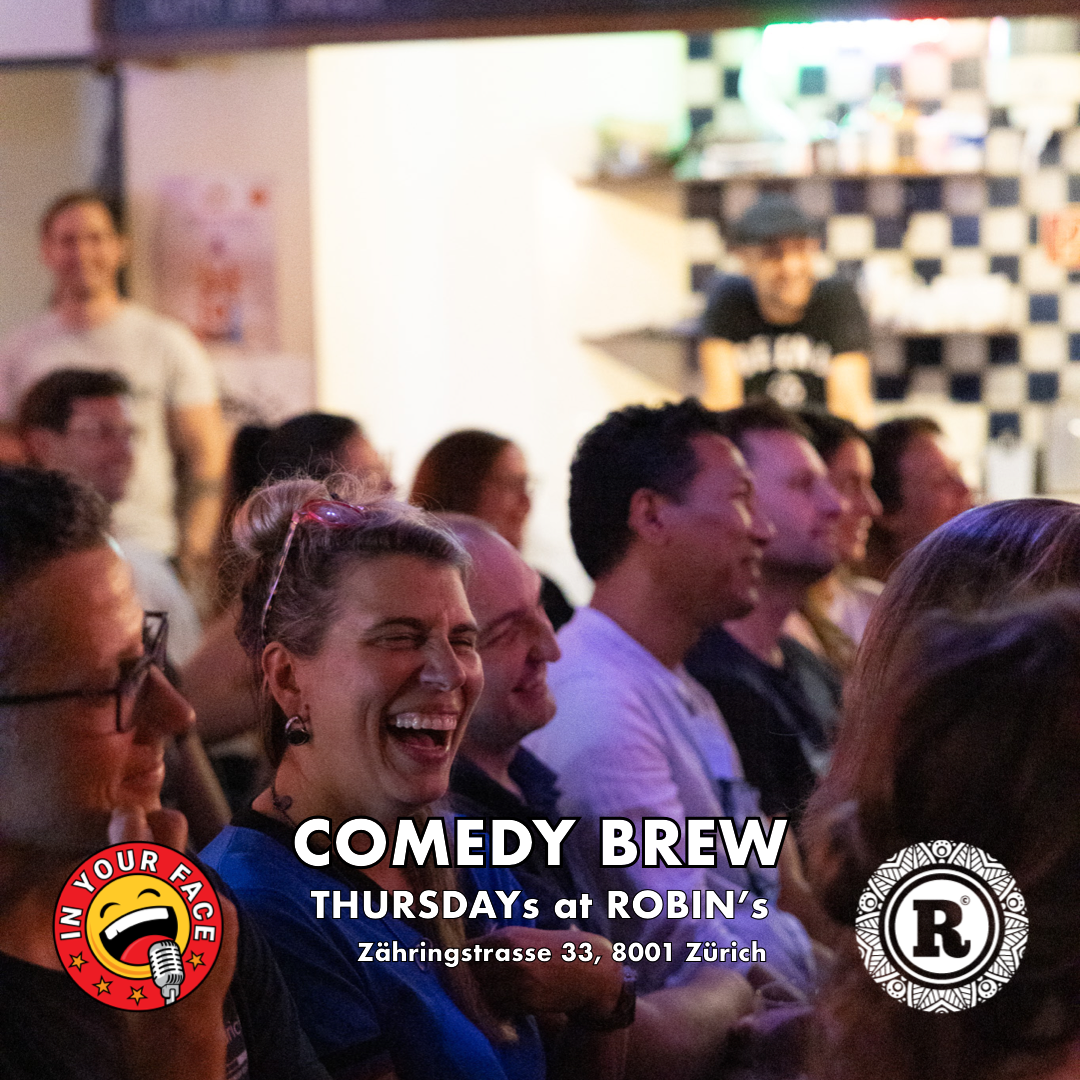 Thanks to Joël Daniel for photography.