IN YOUR FACE Open Mic at Dali's Bar
Where IN YOUR FACE began, Sunday evenings at Dali's Bar in Lochergut, Zürich. Not only is a great venue, Dali's have amazing cocktails! Make sure to check them out.
The doors open 7pm and the show gets underway between 19:30 and 19:45. We're usually done by 10pm latest.
It's an open mic. That means comedians will be trying out new material and we're open to newcomers that want to perform.
Getting There
Trams Number 2 and 3 stop right outside. Directions to Dali's on Google Maps here.
Moments from Past Shows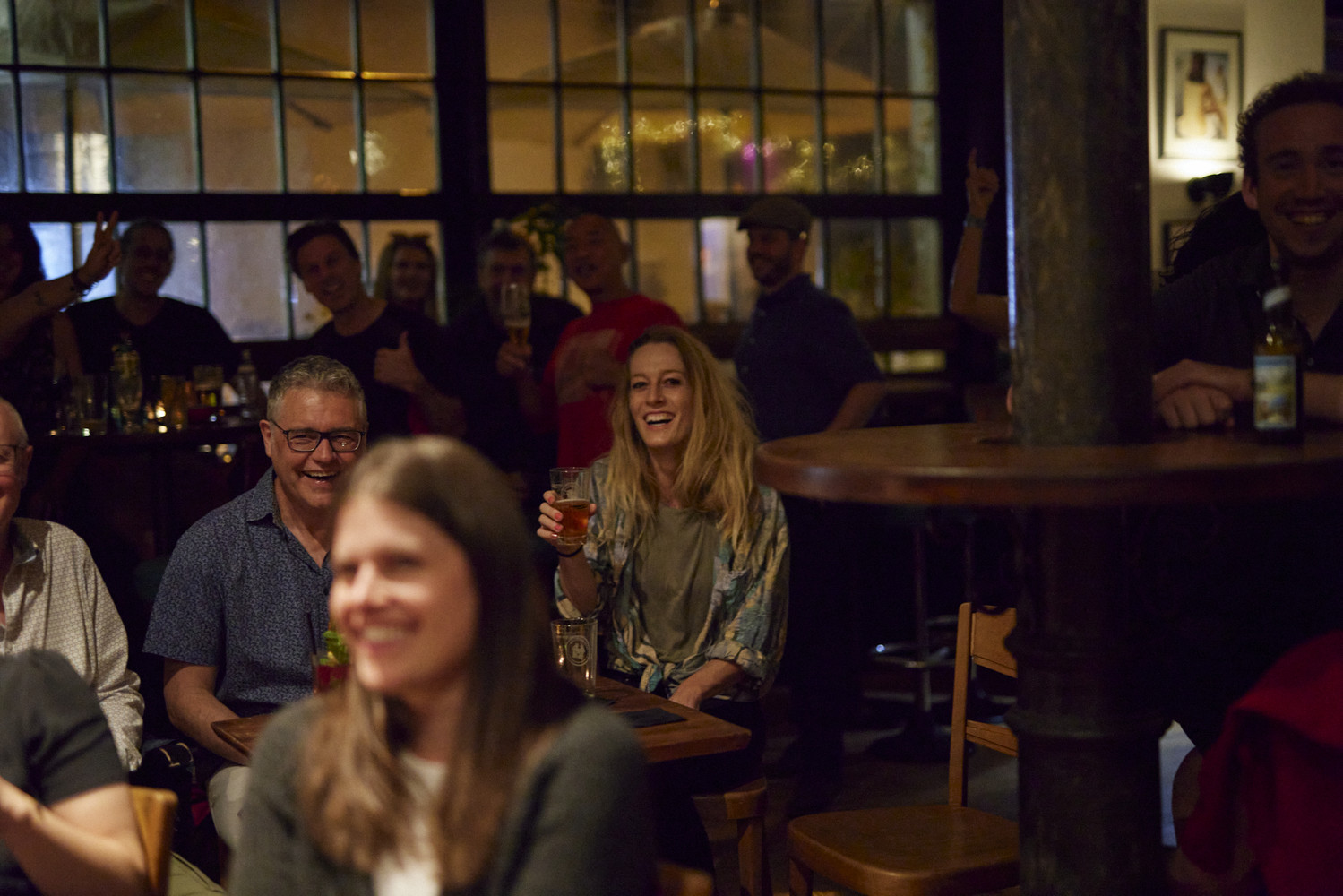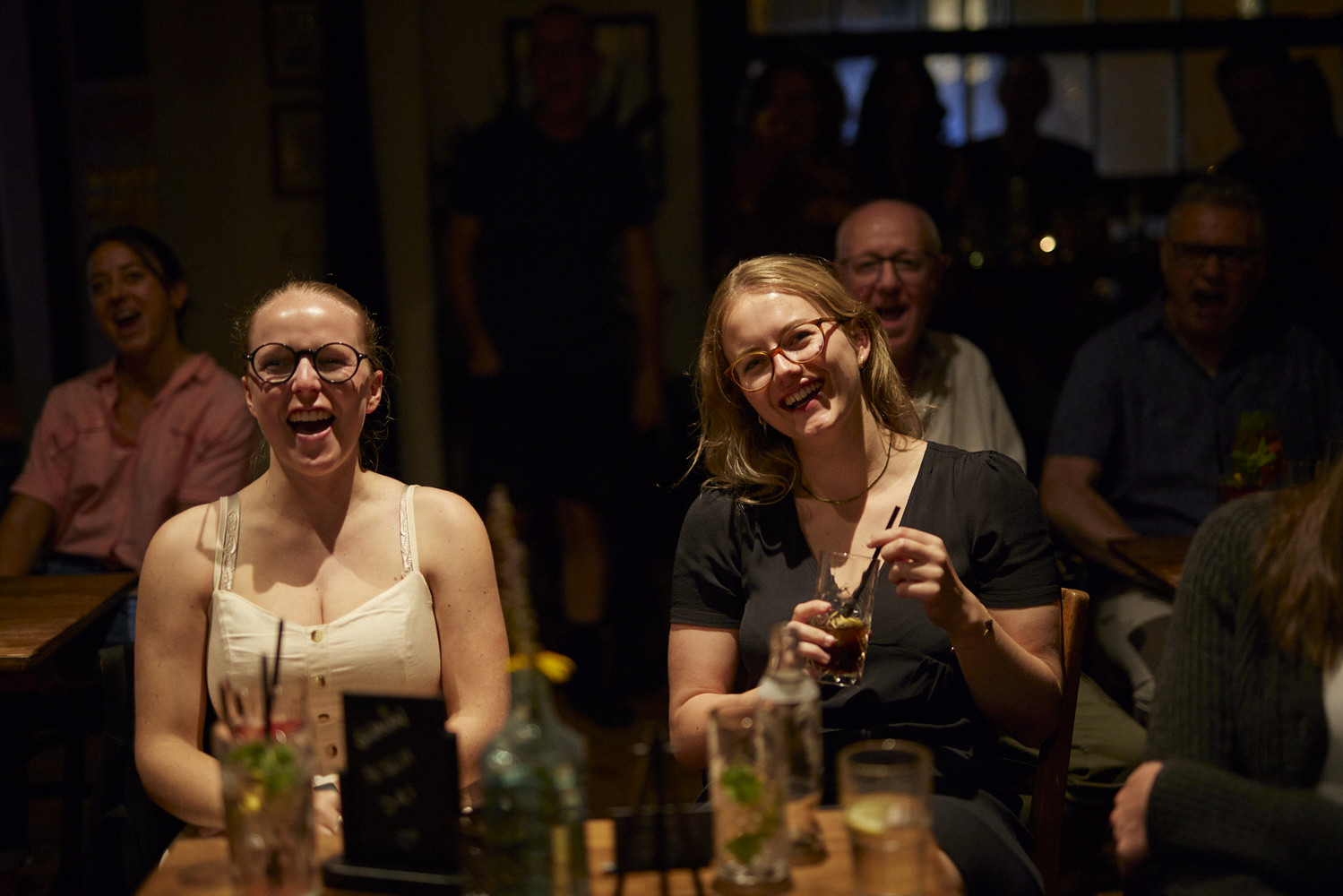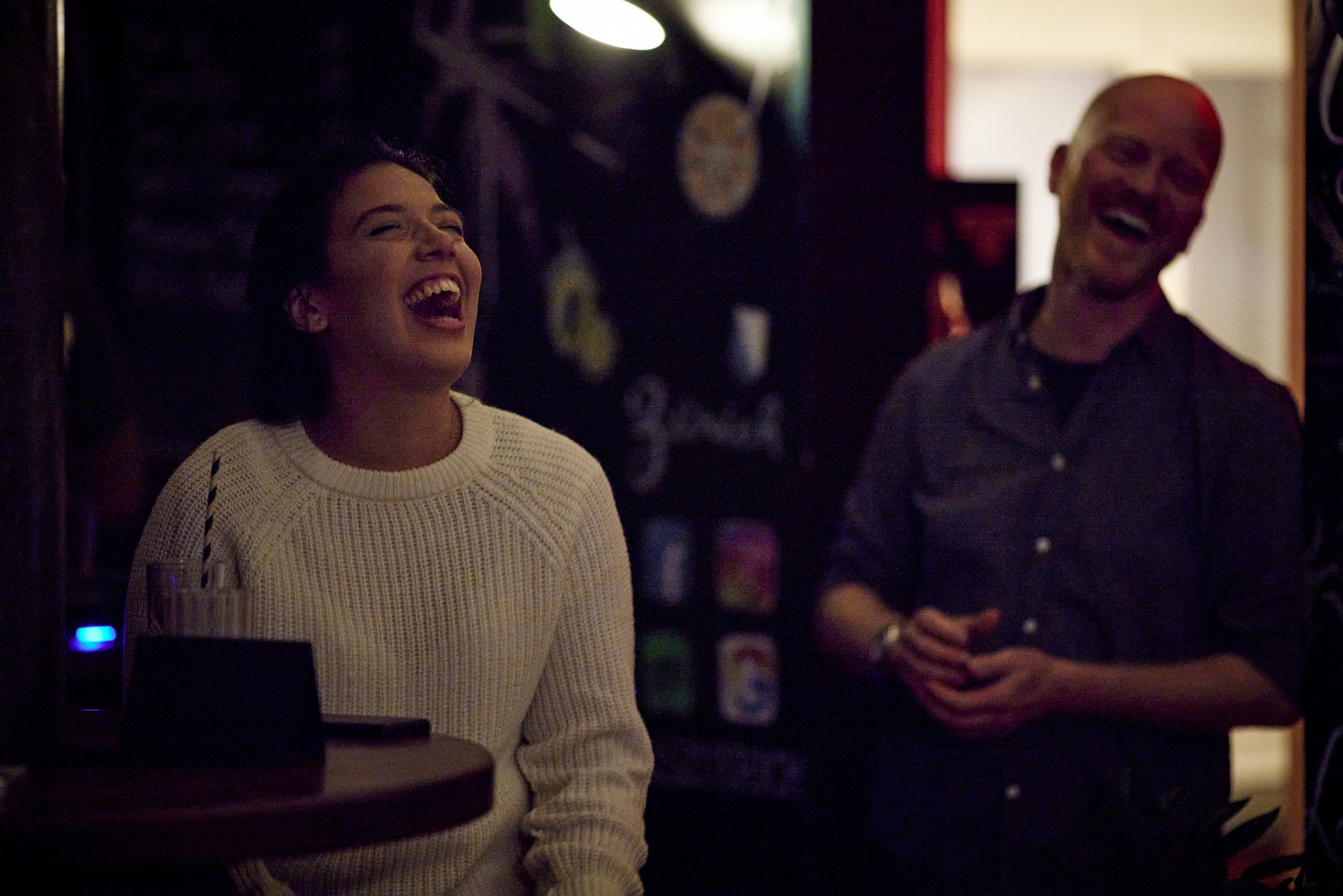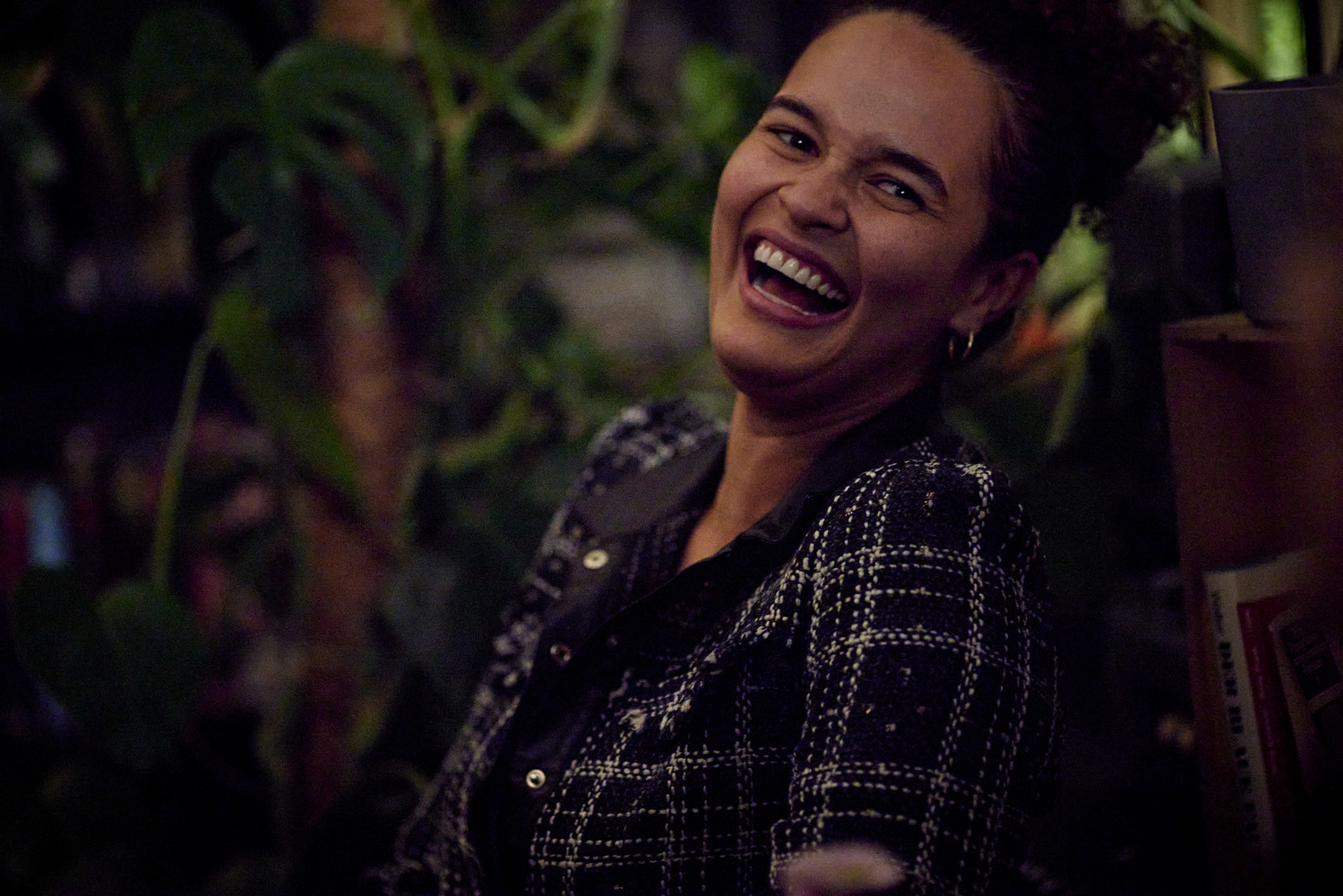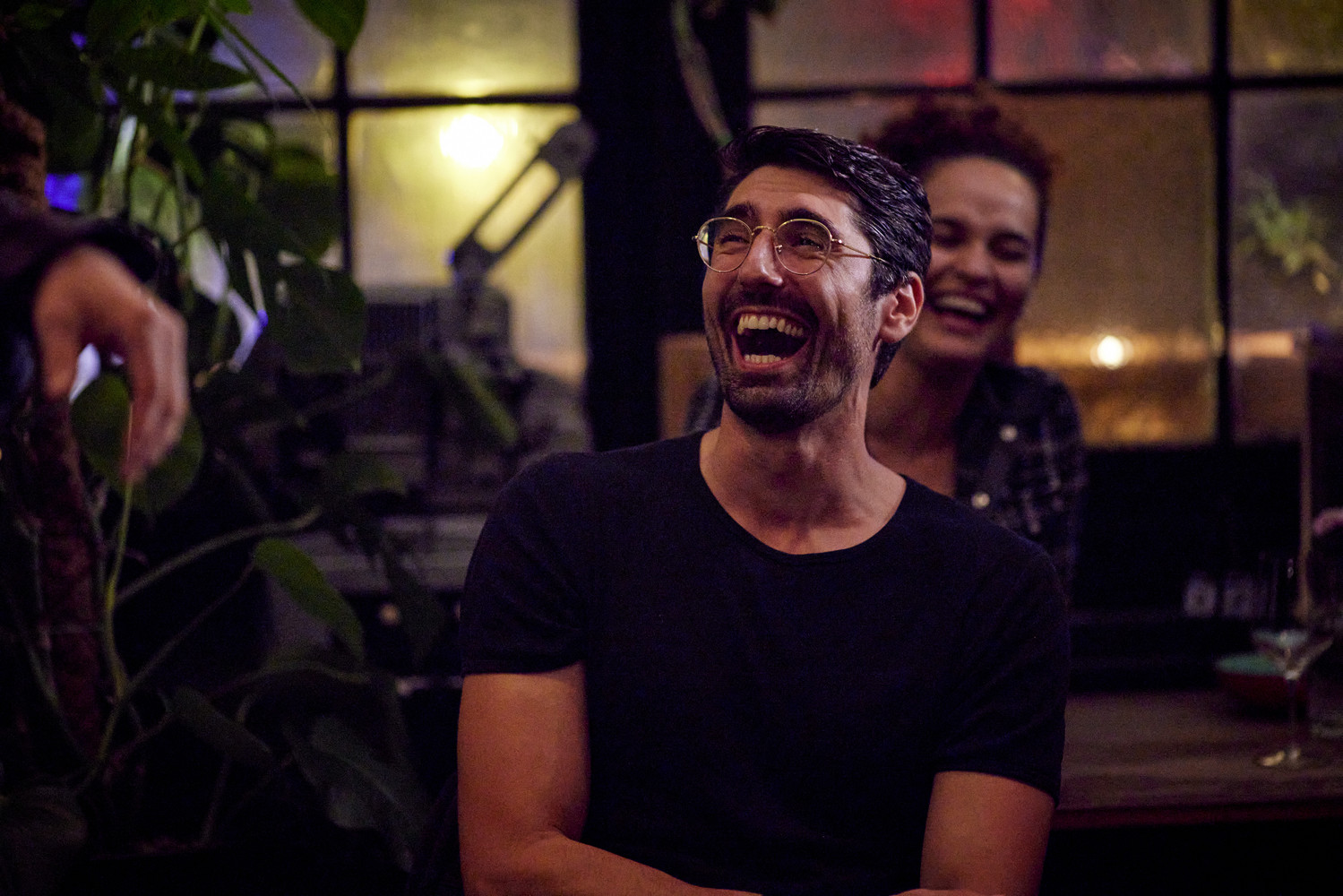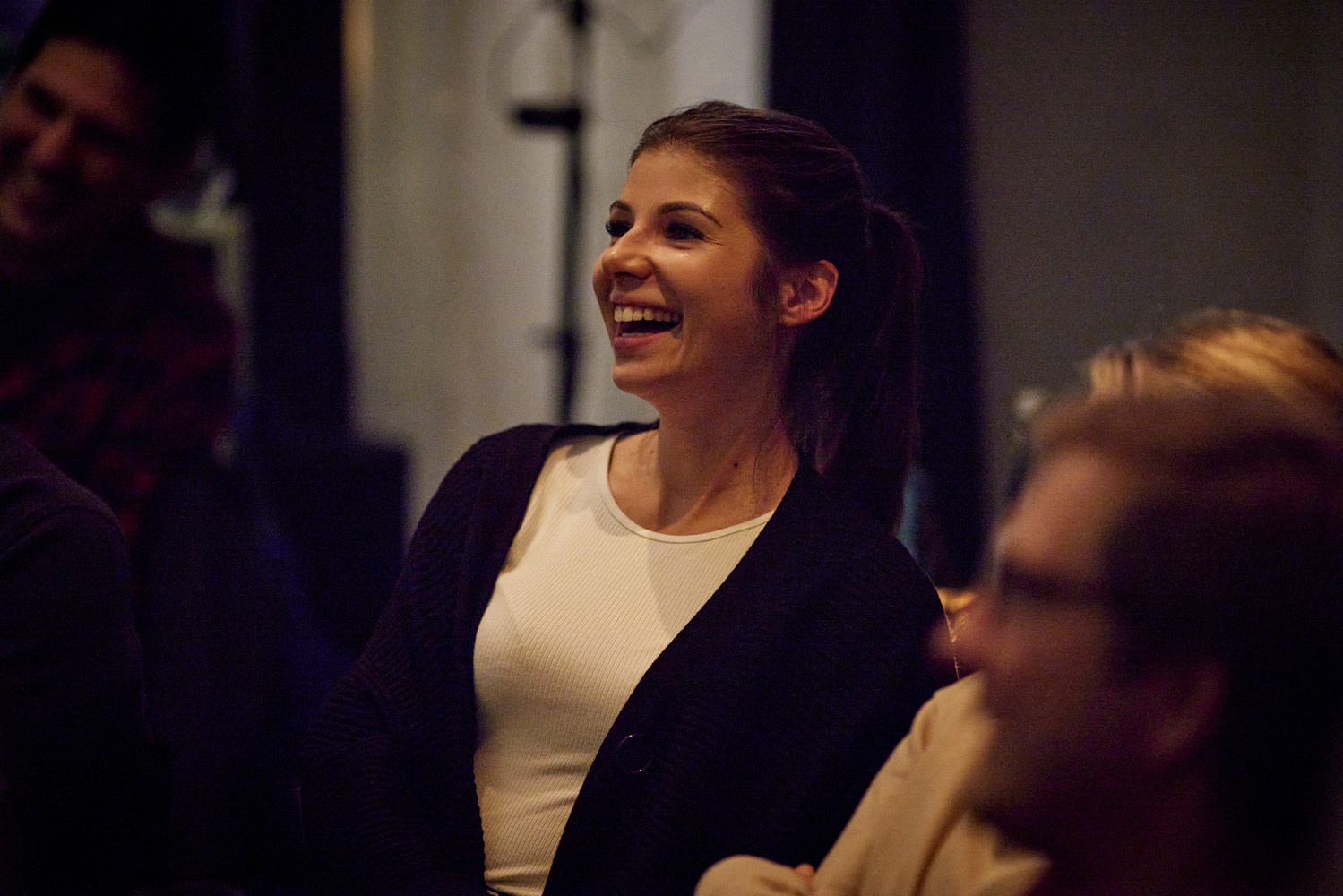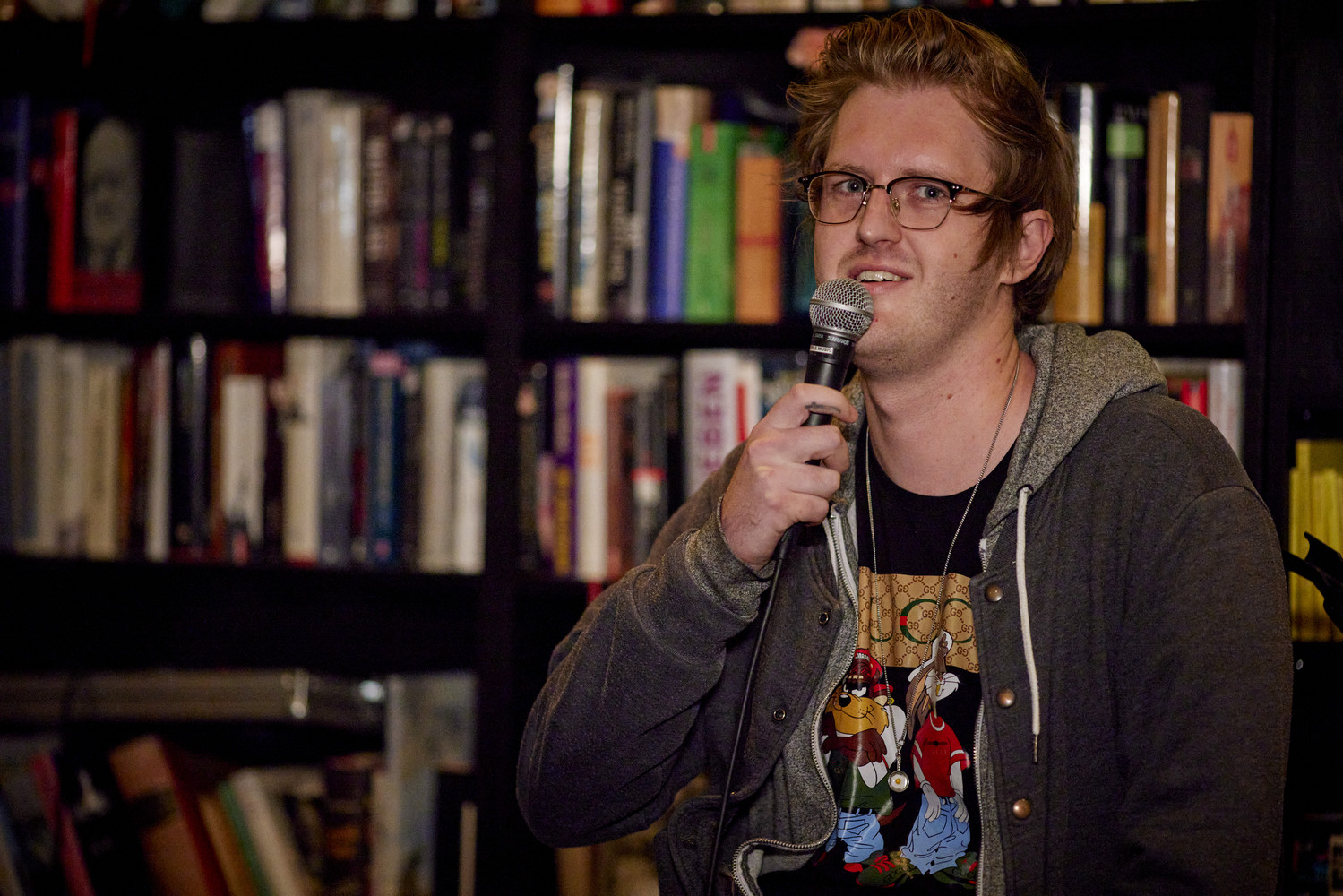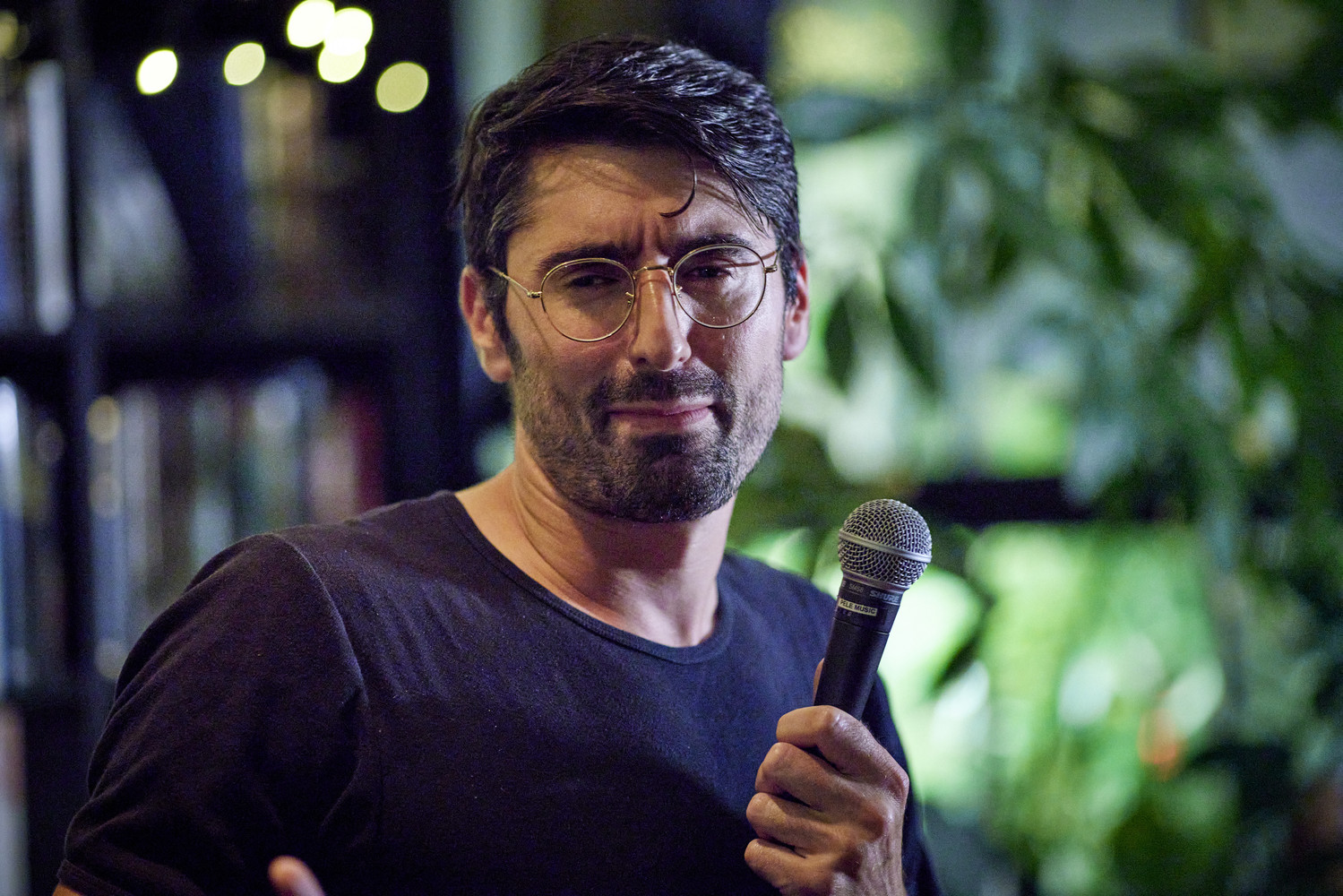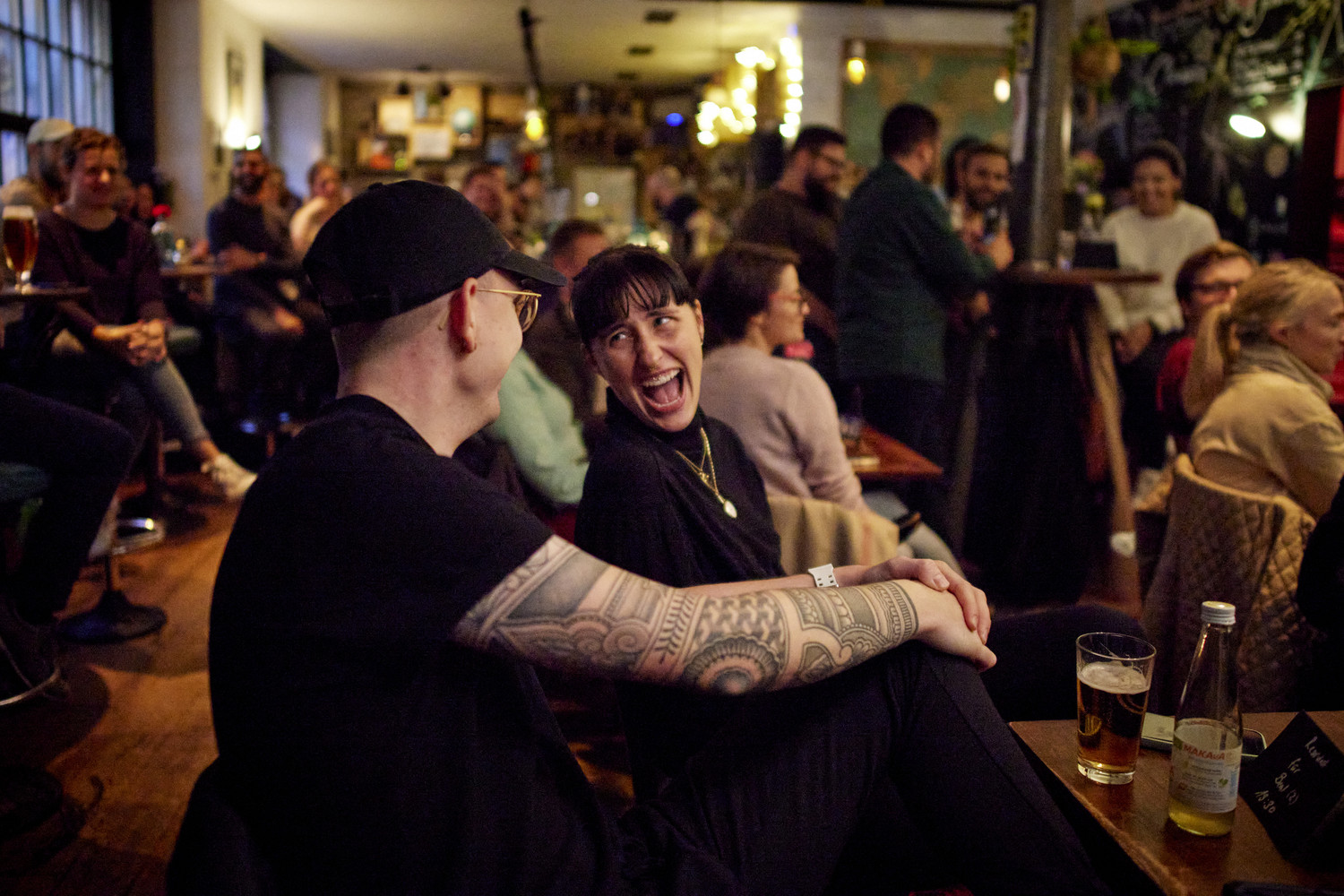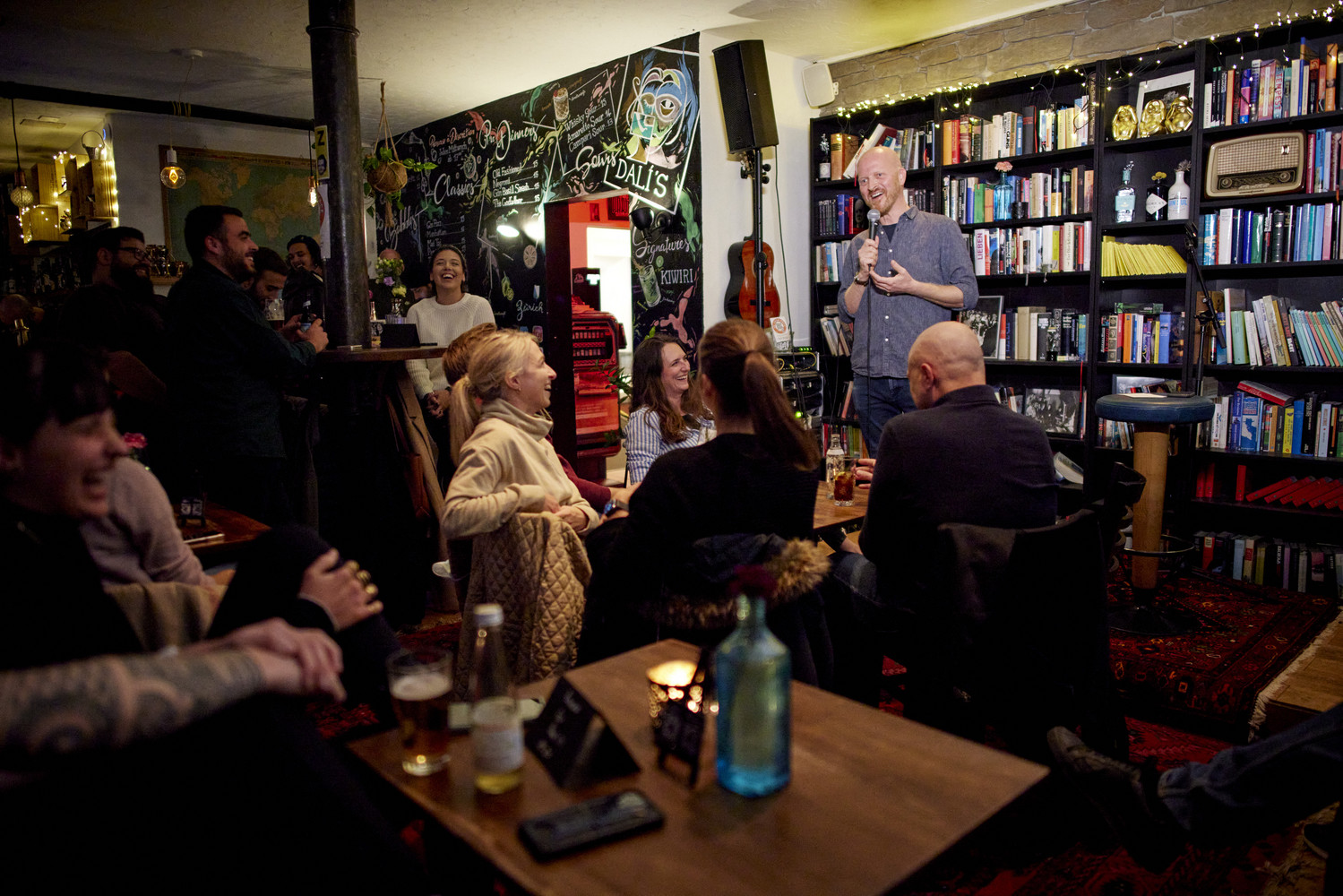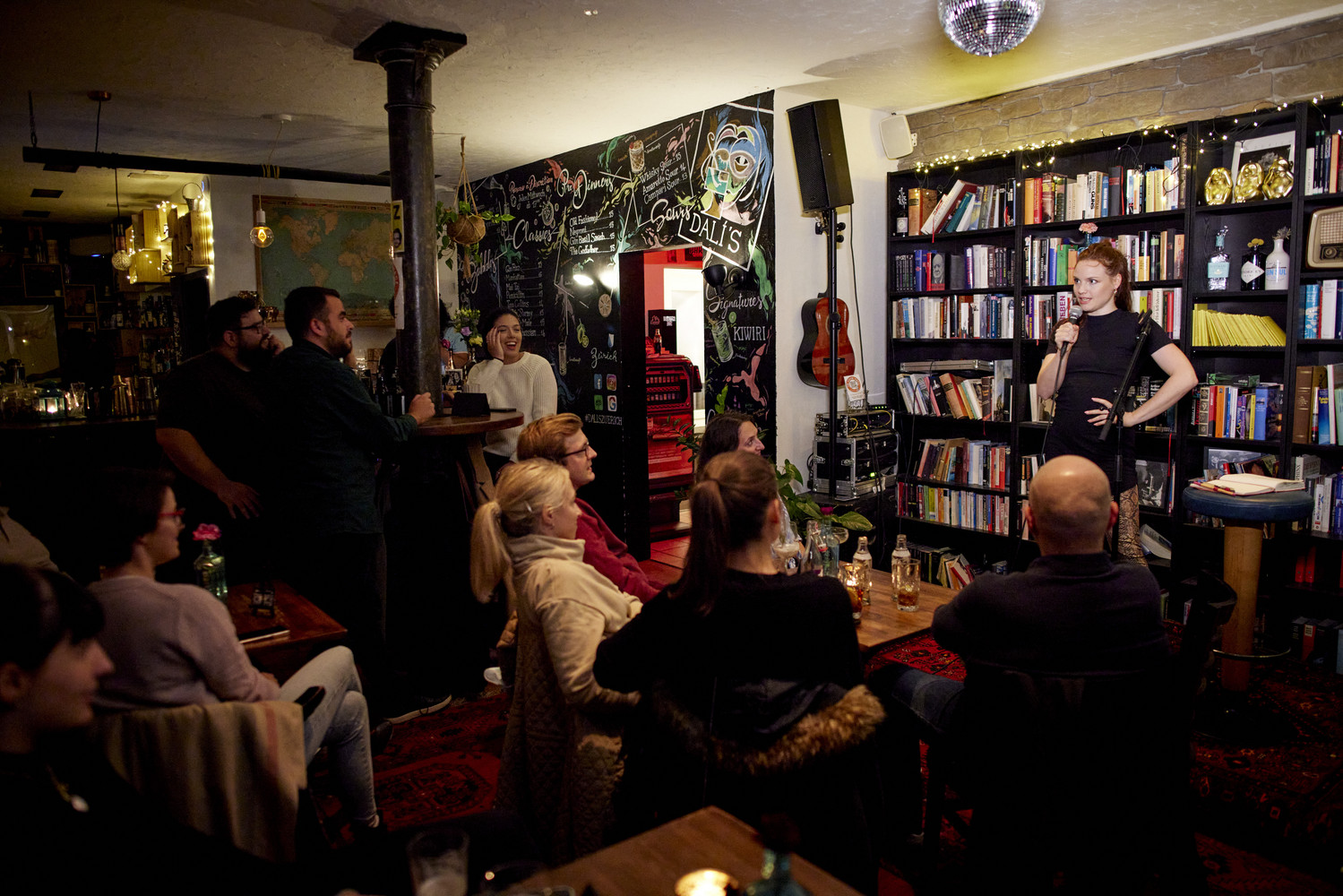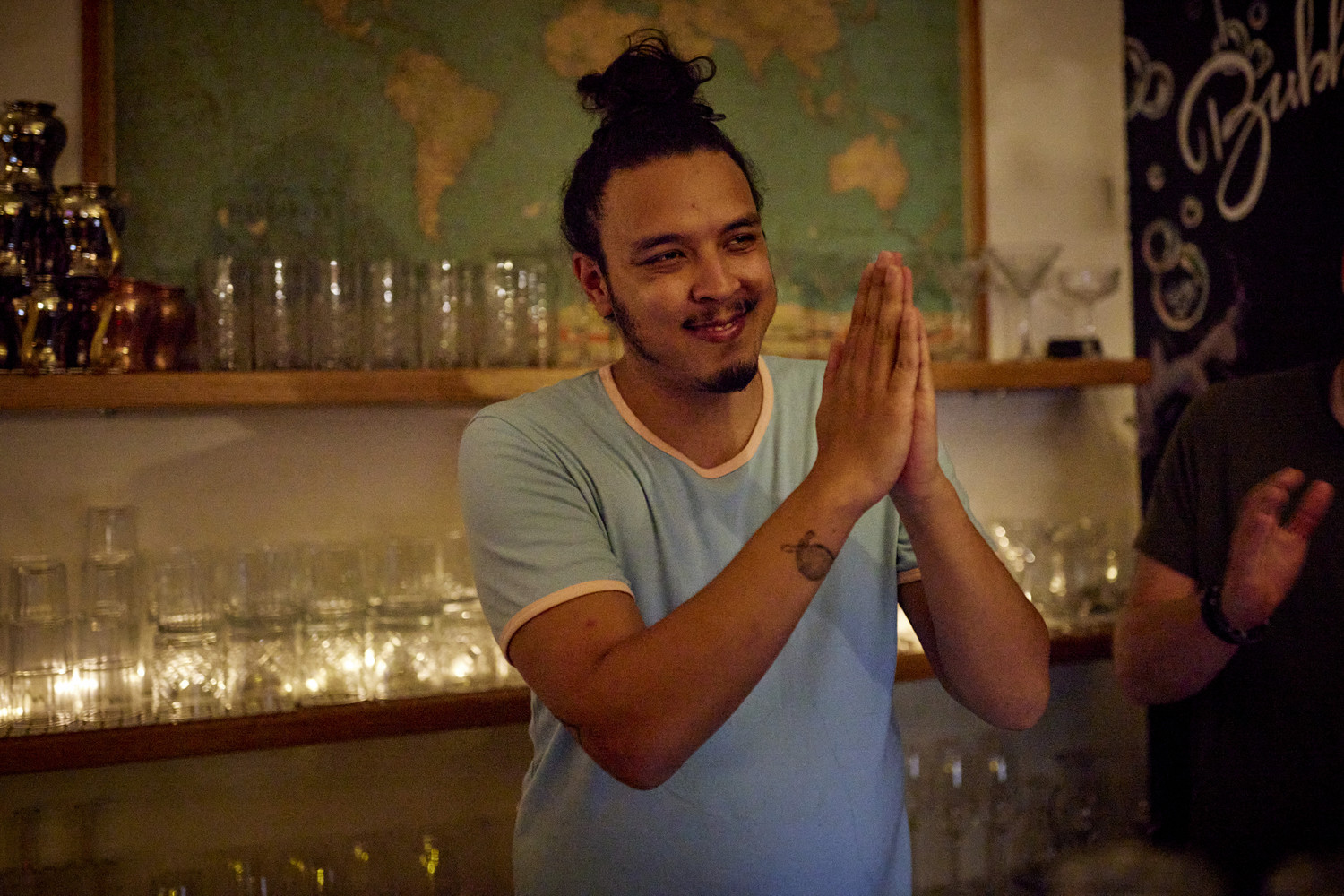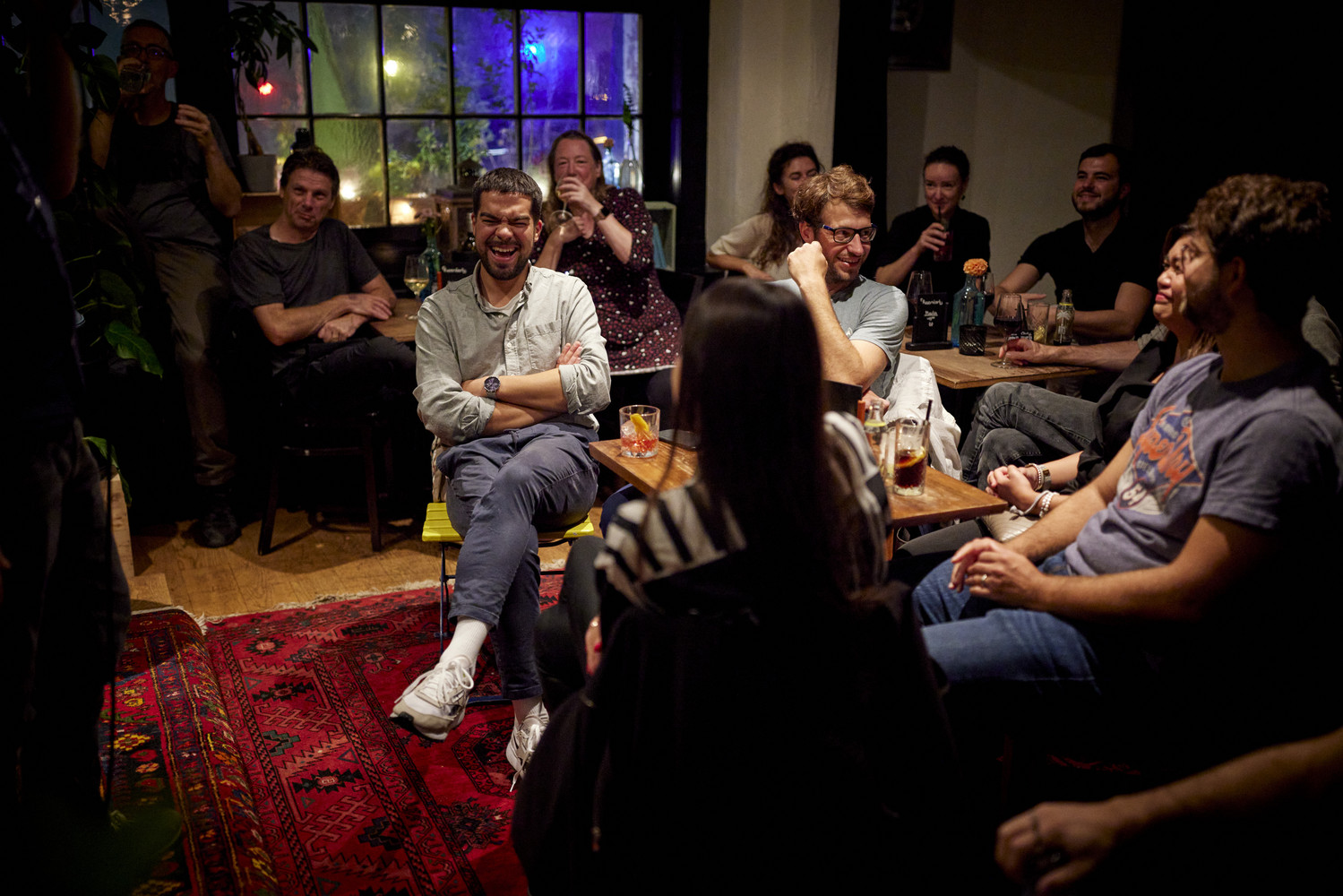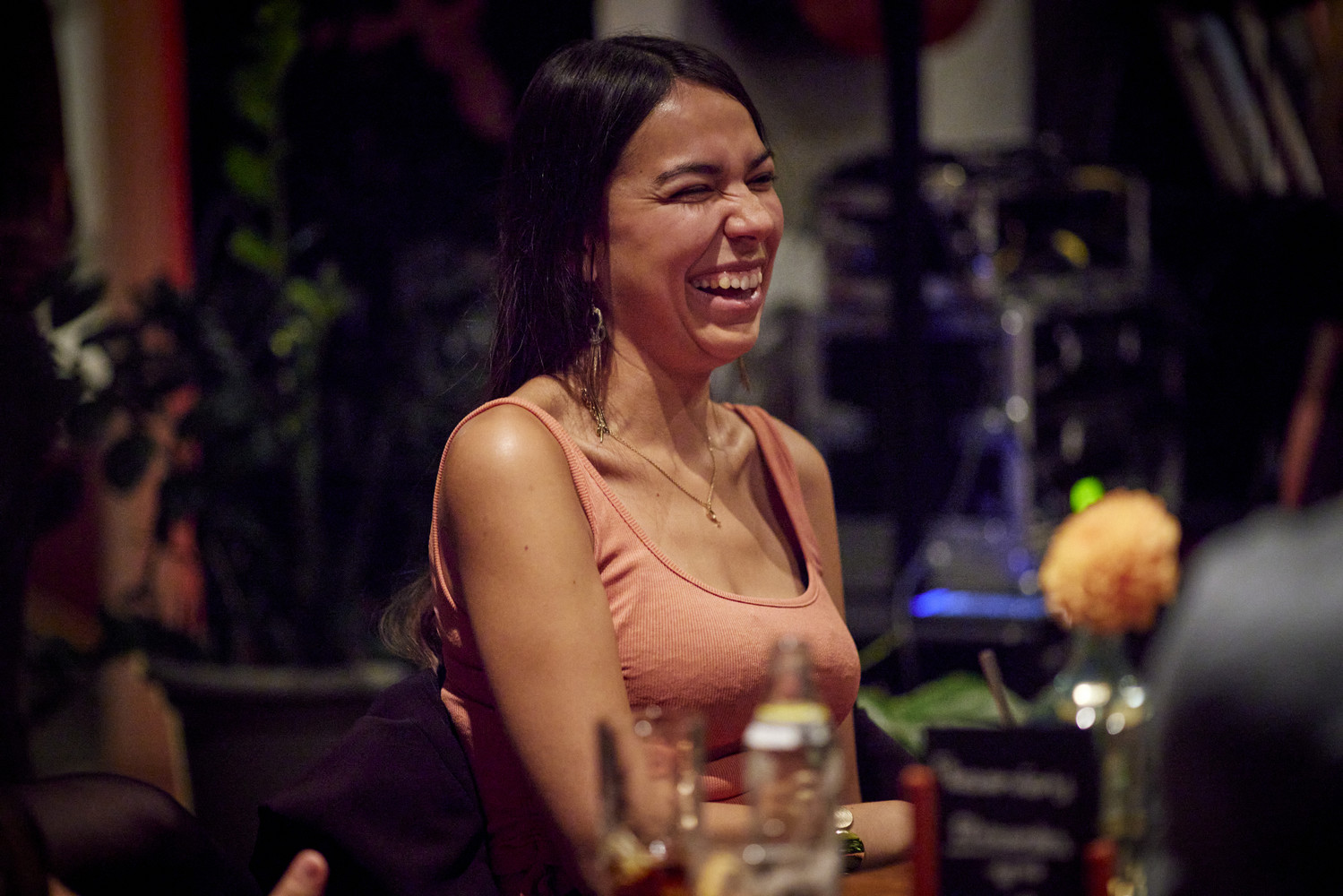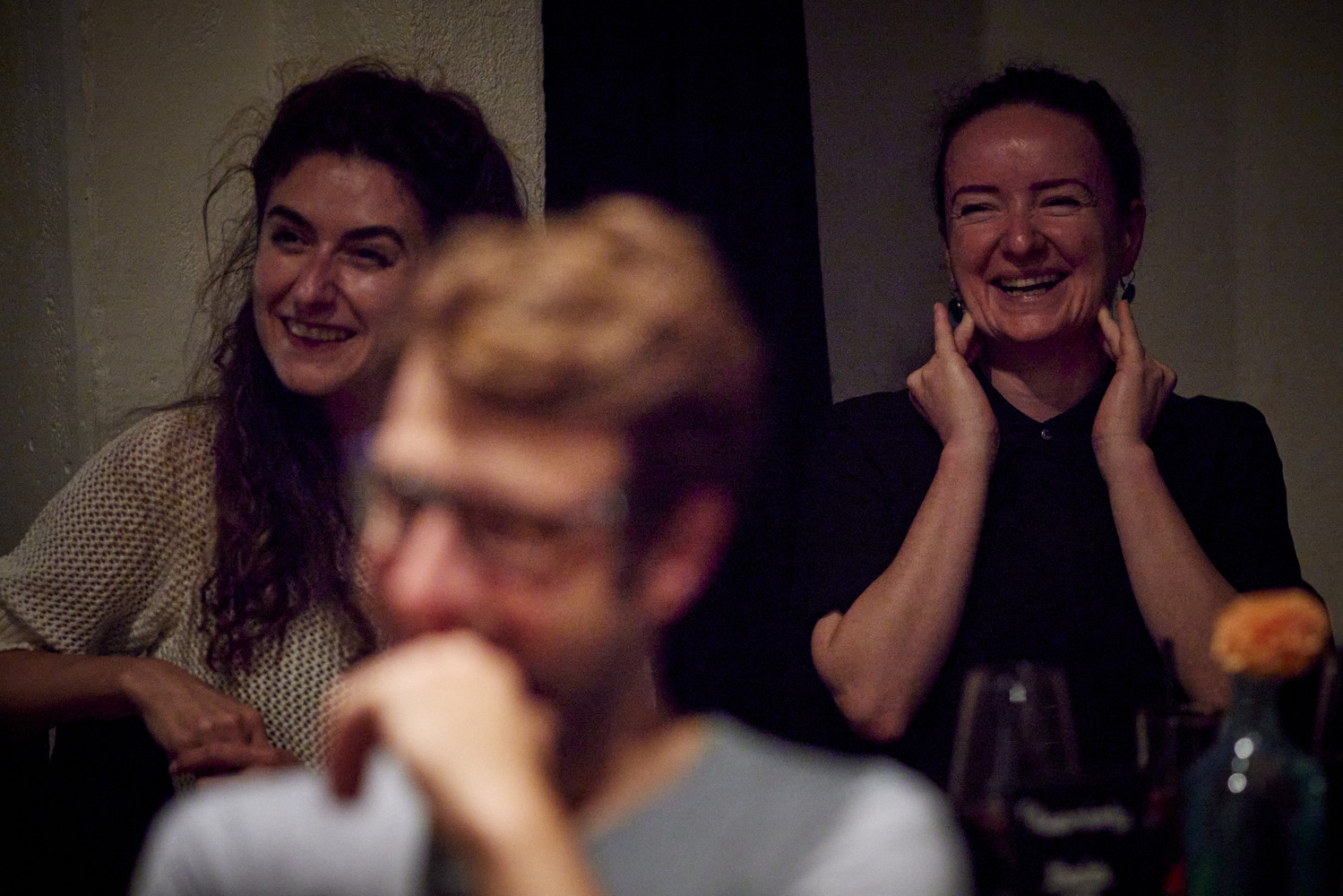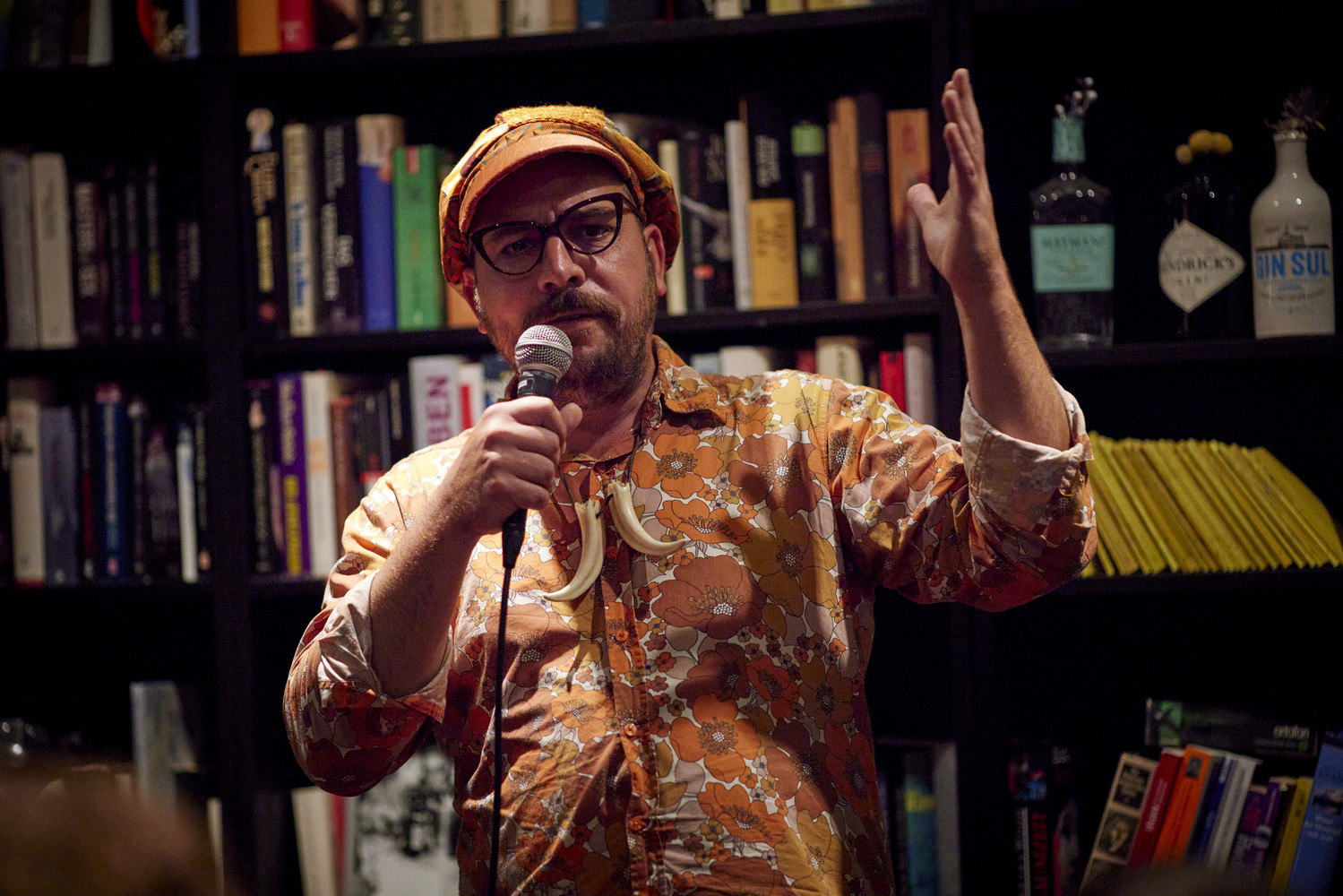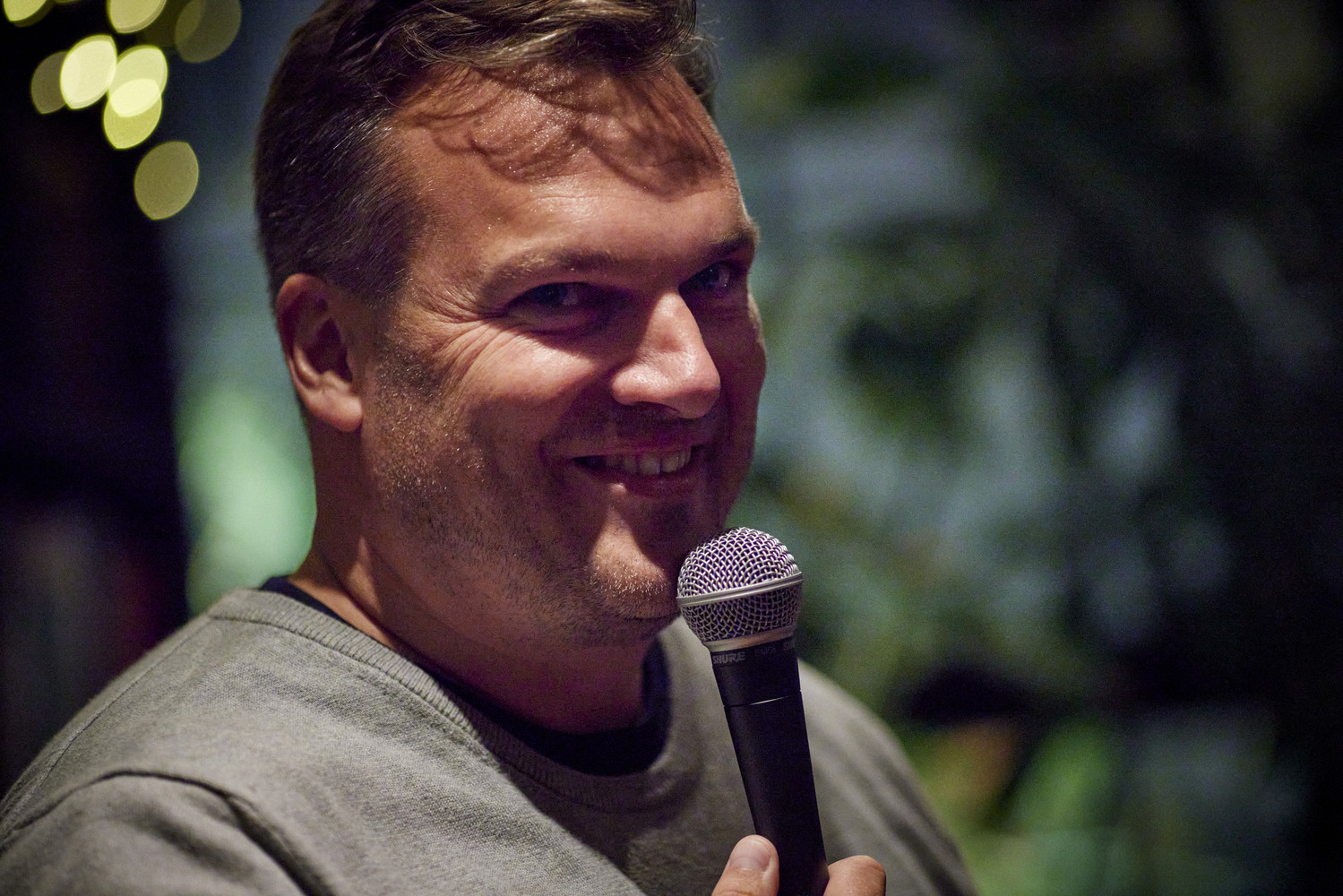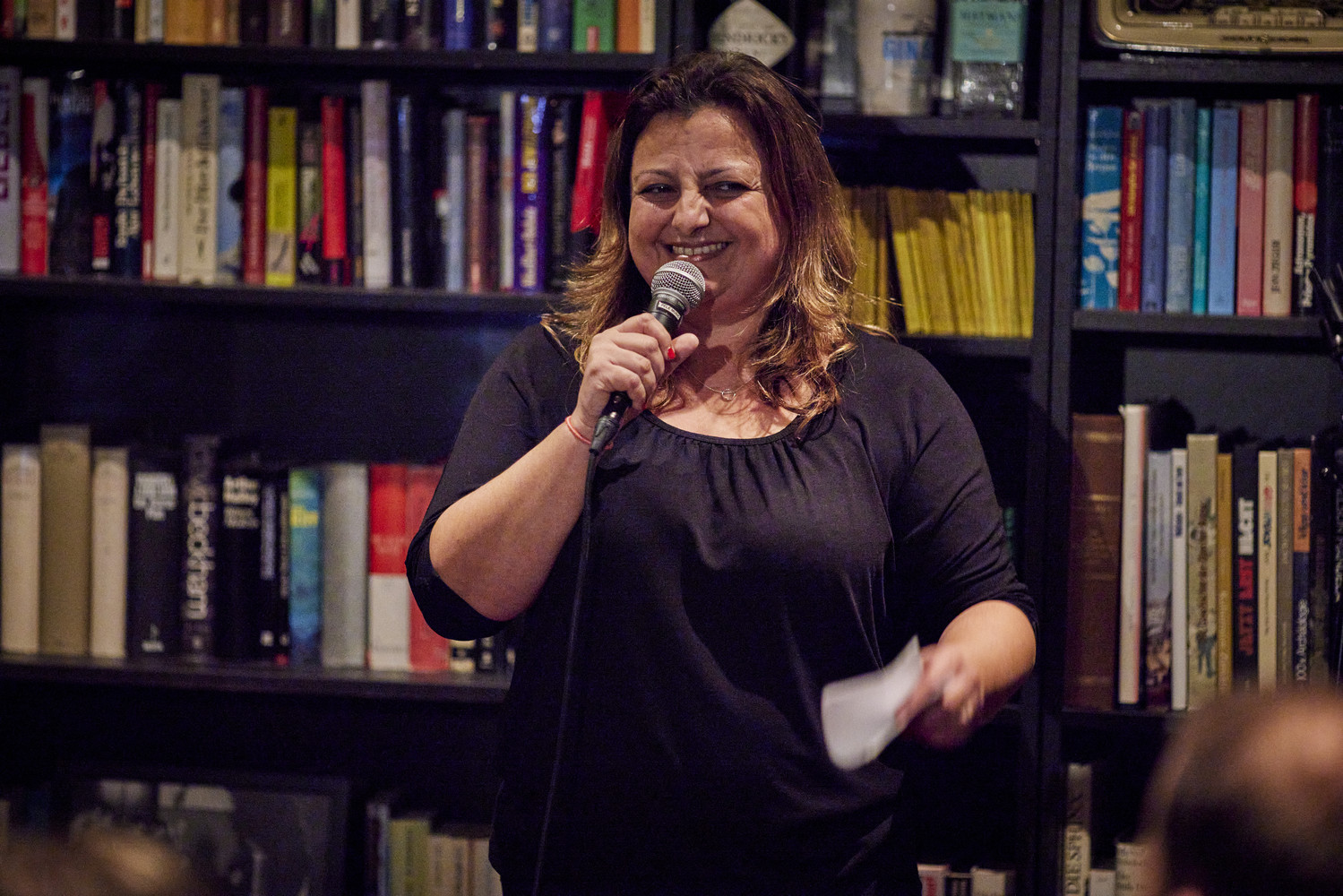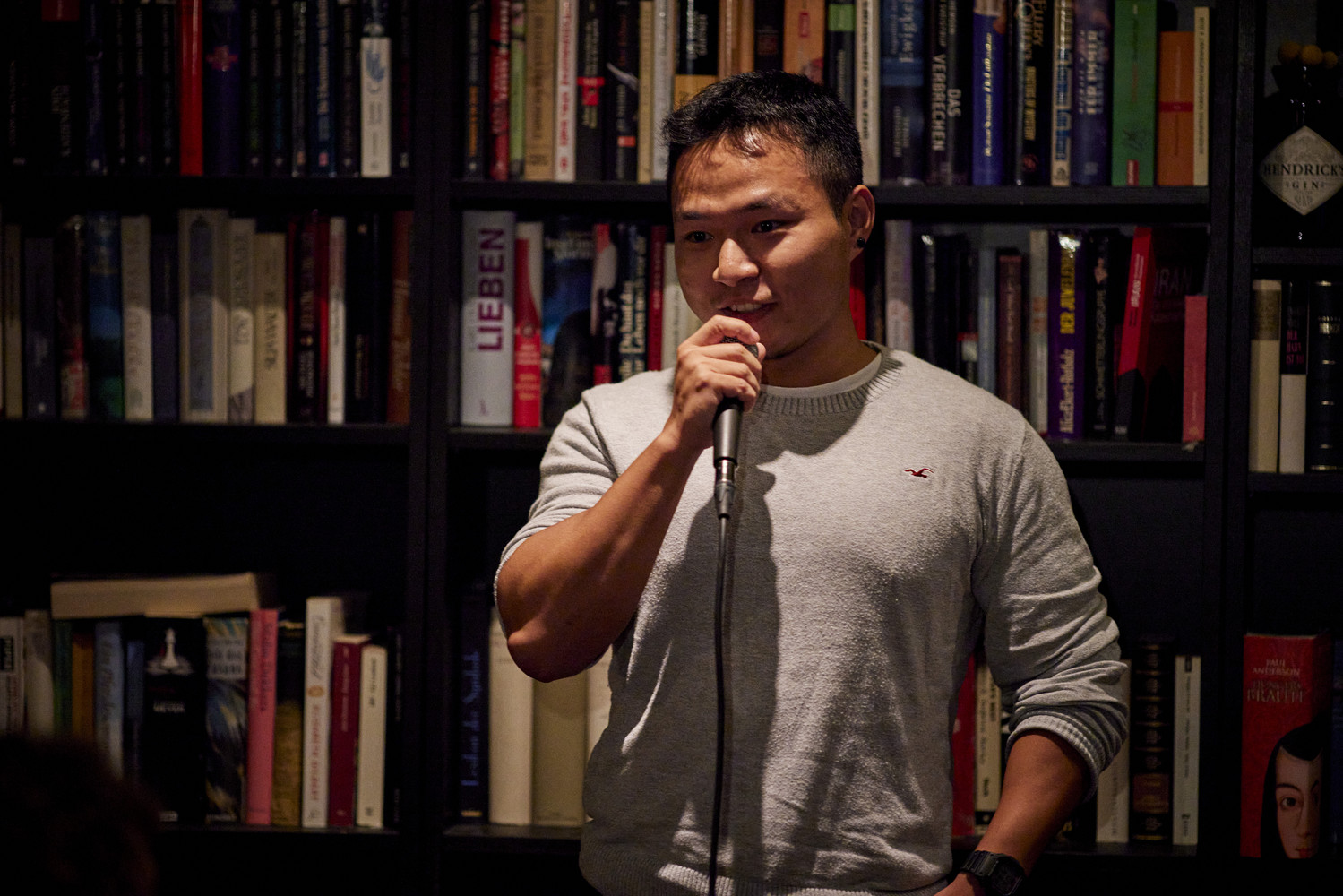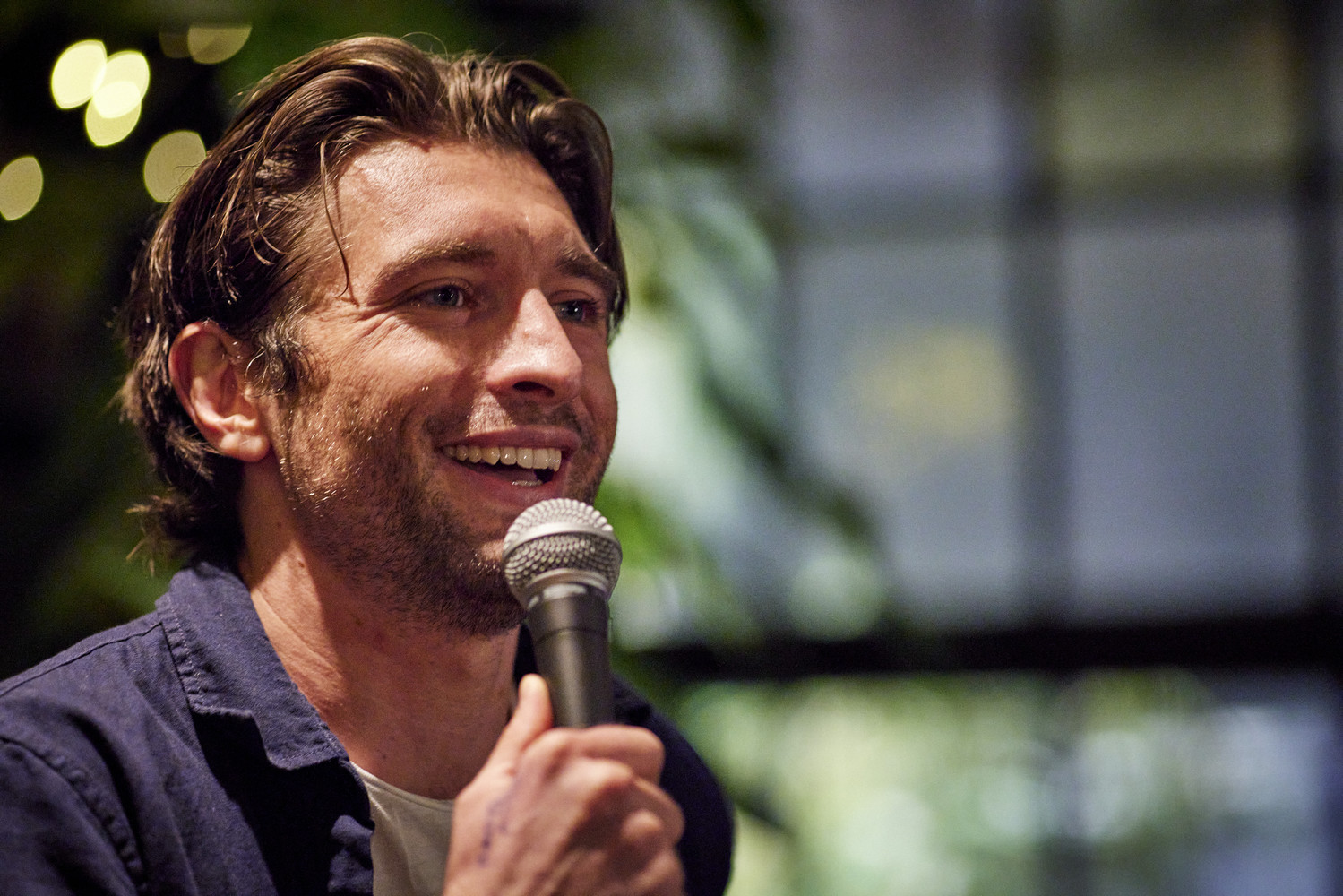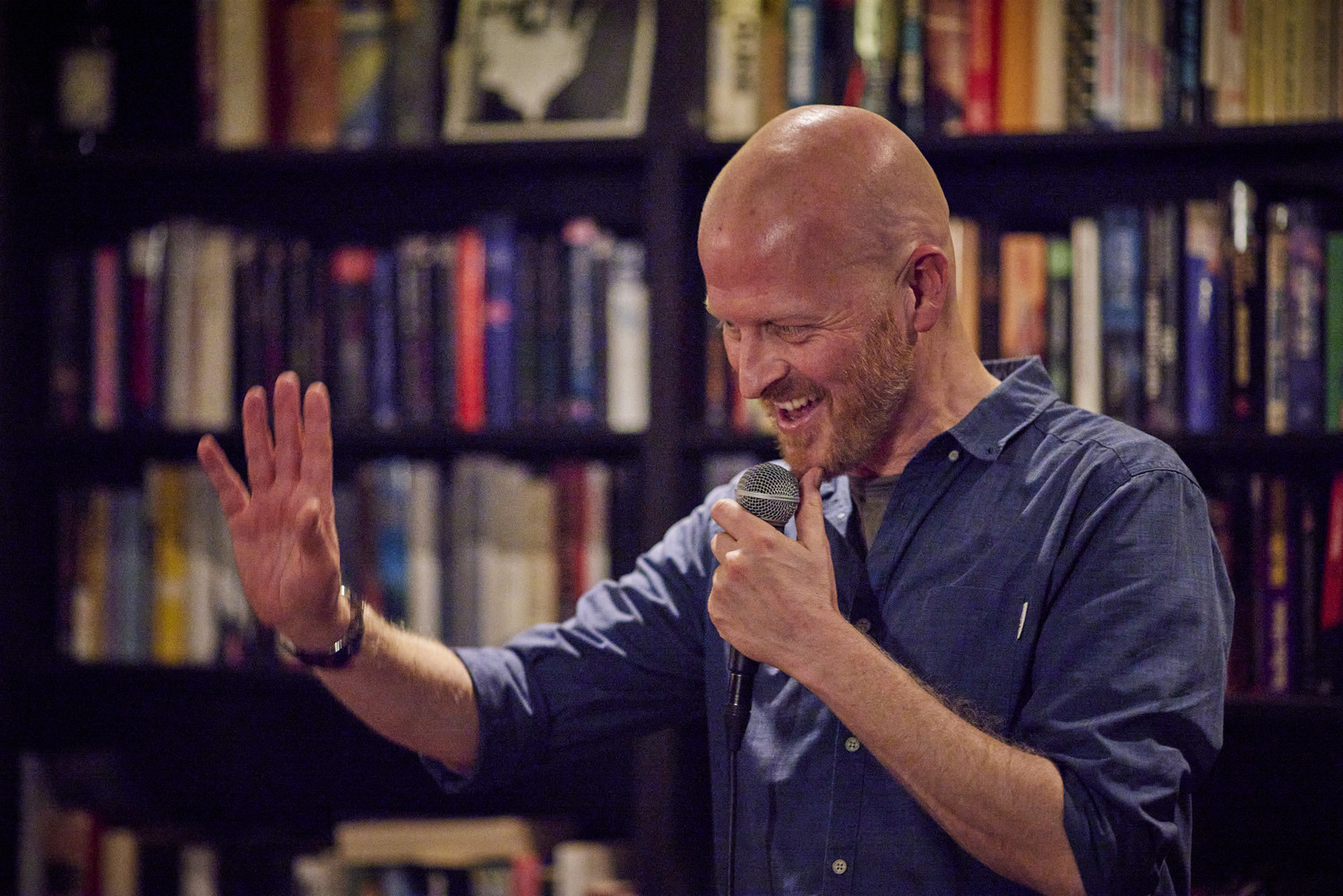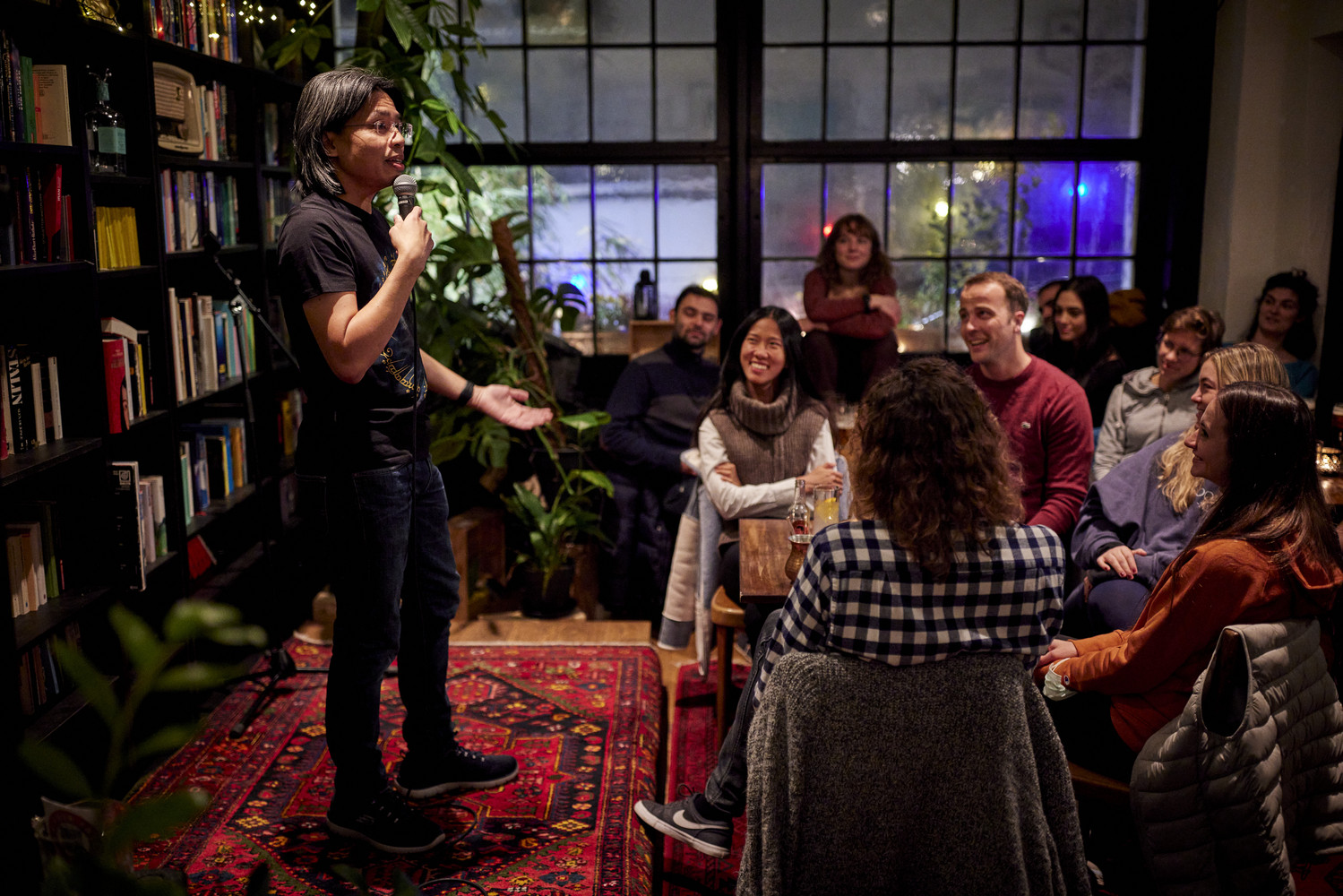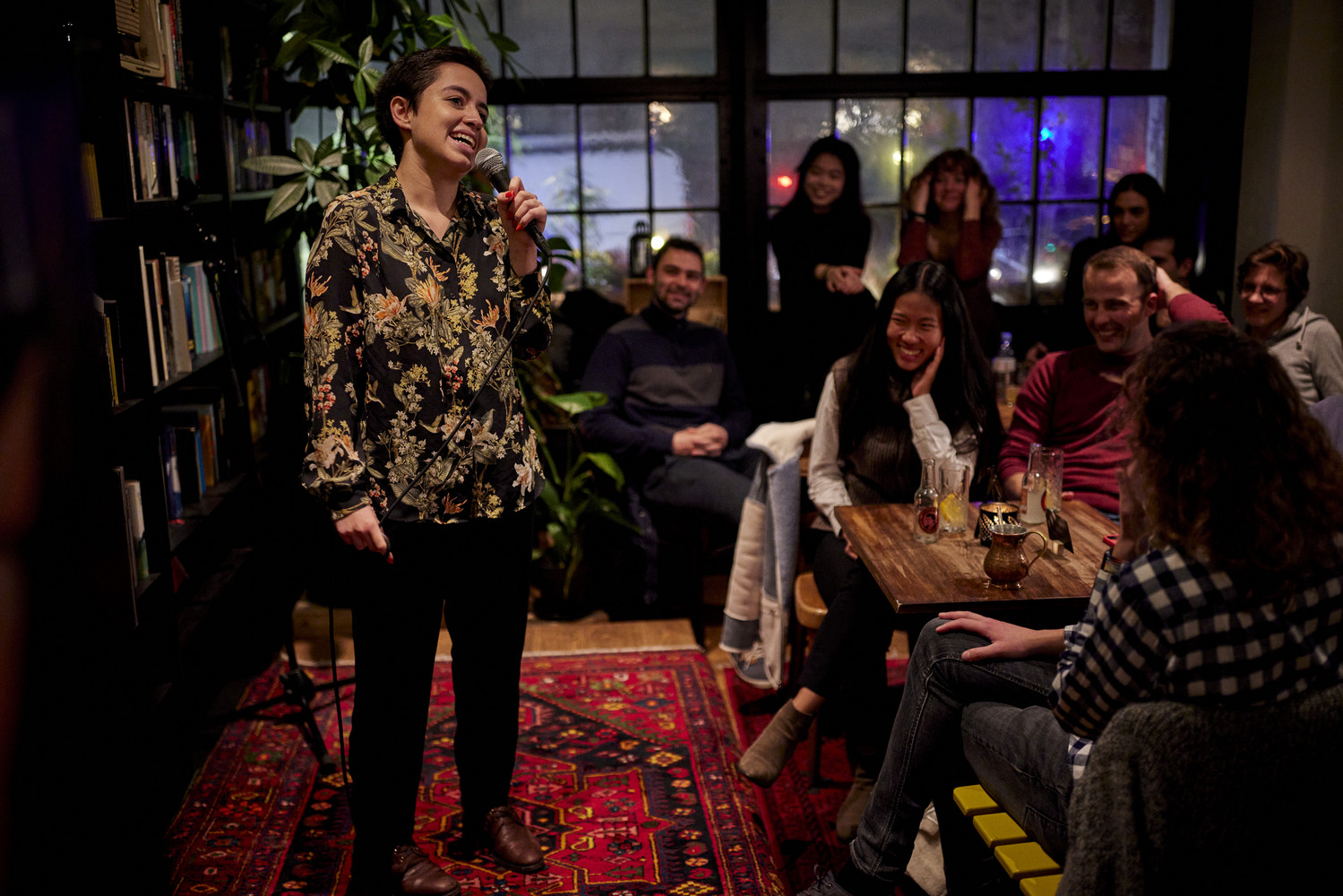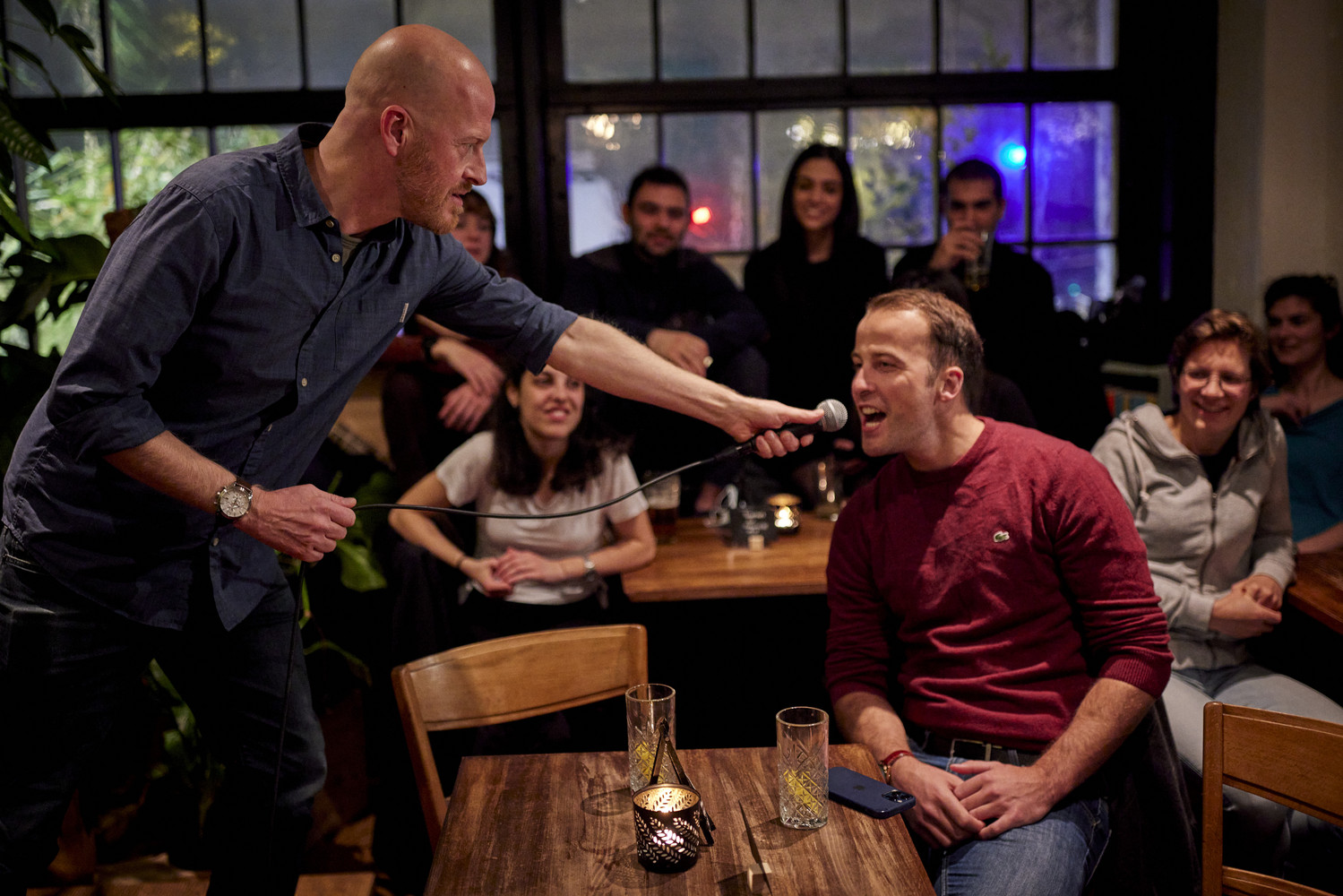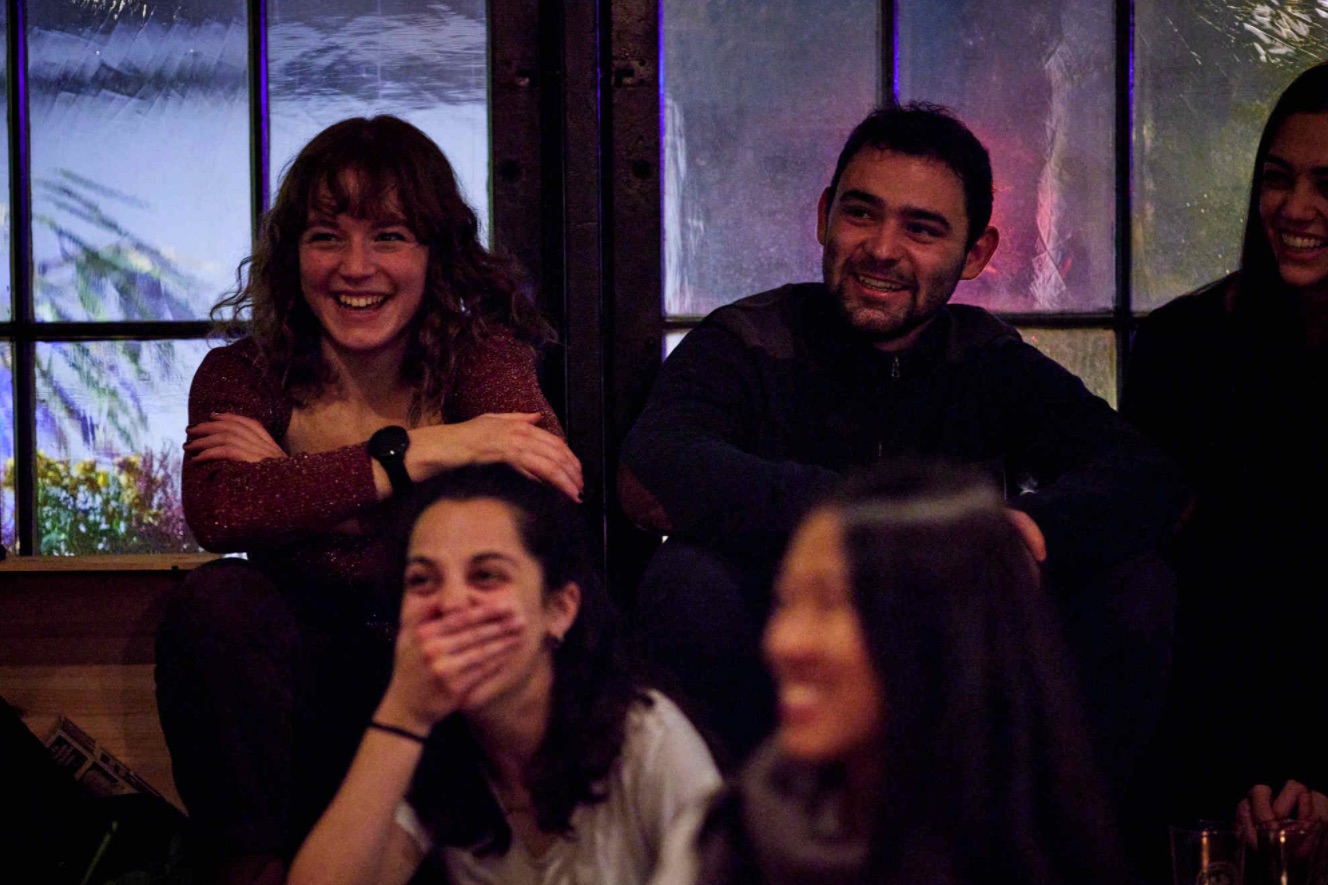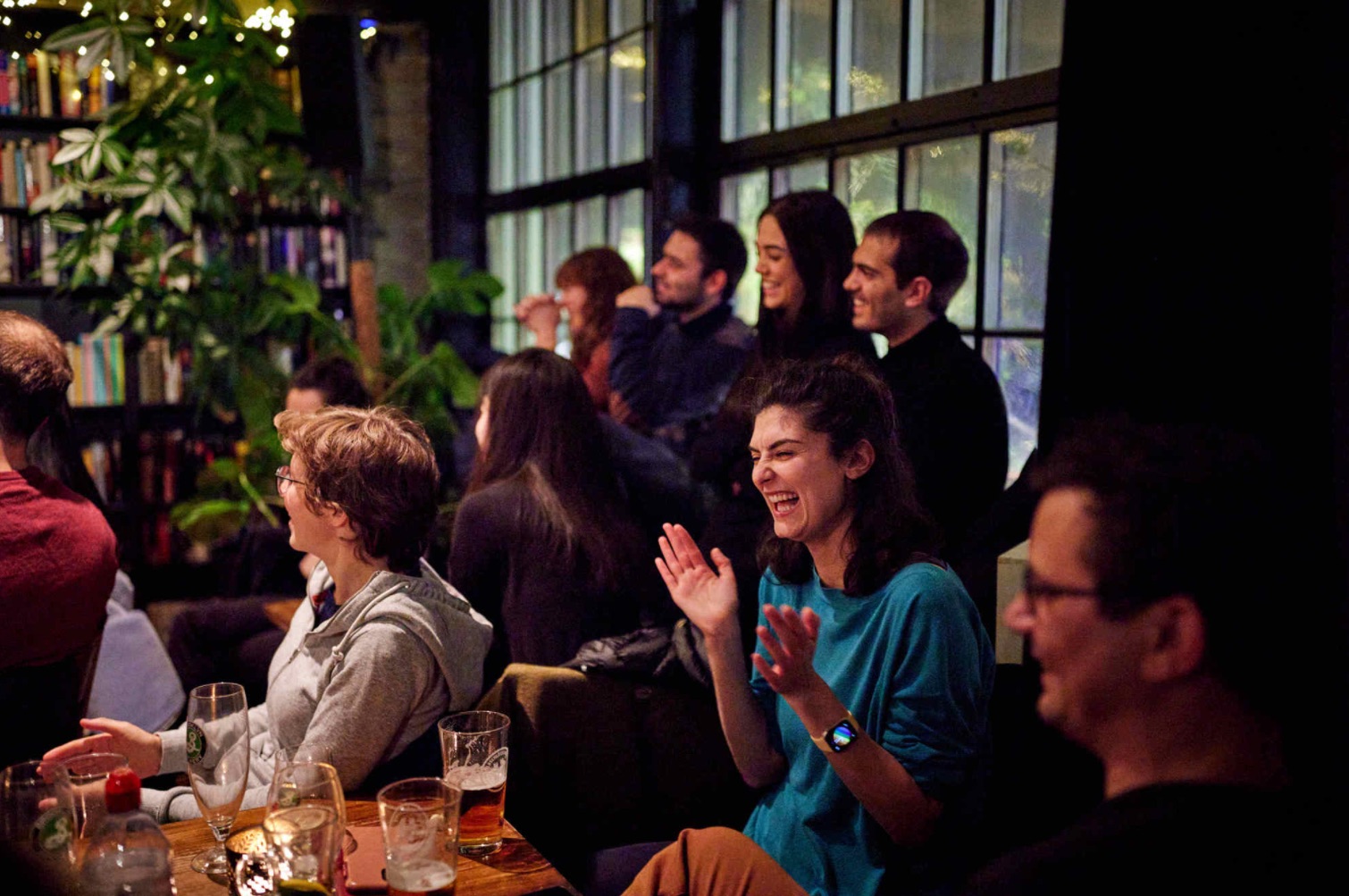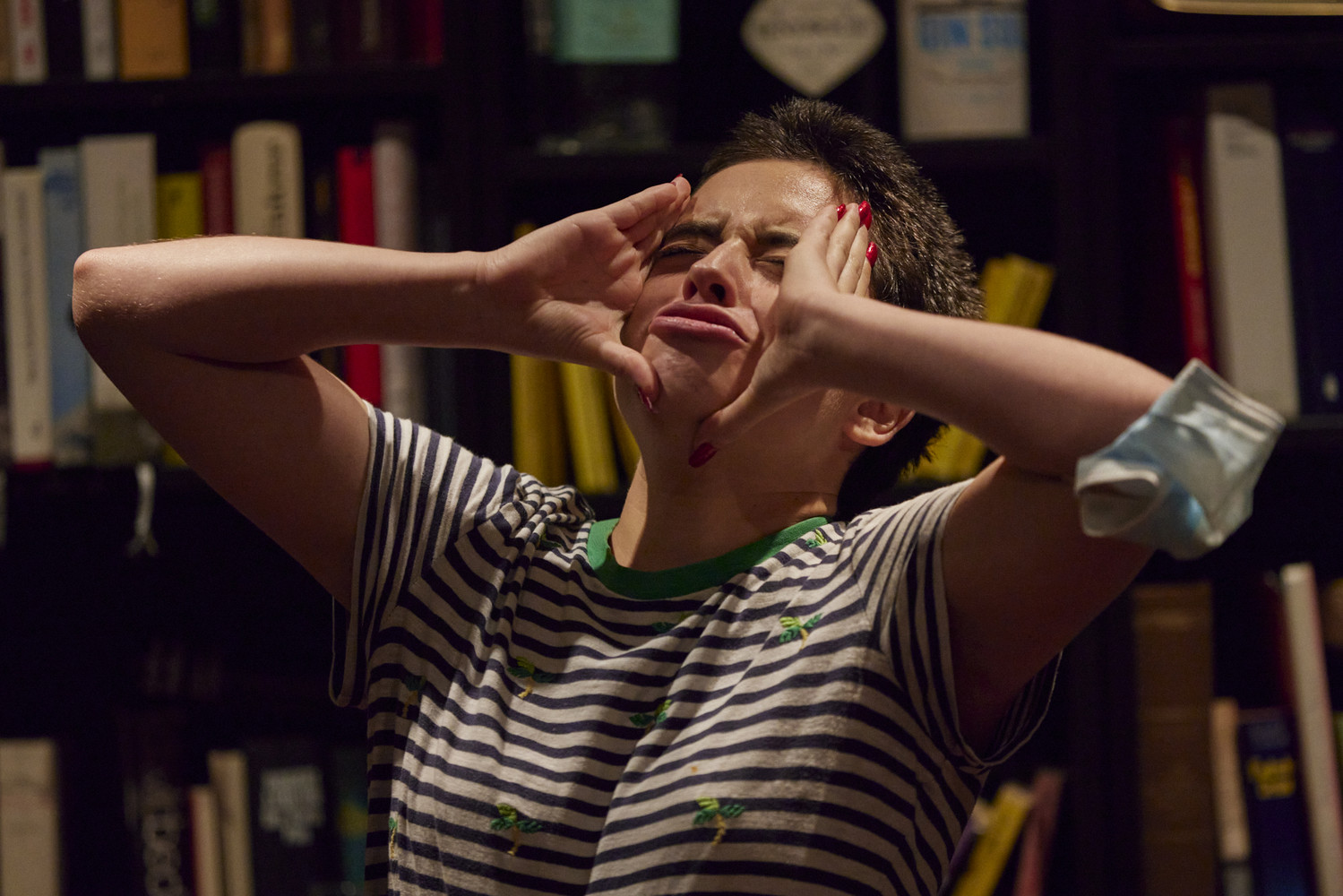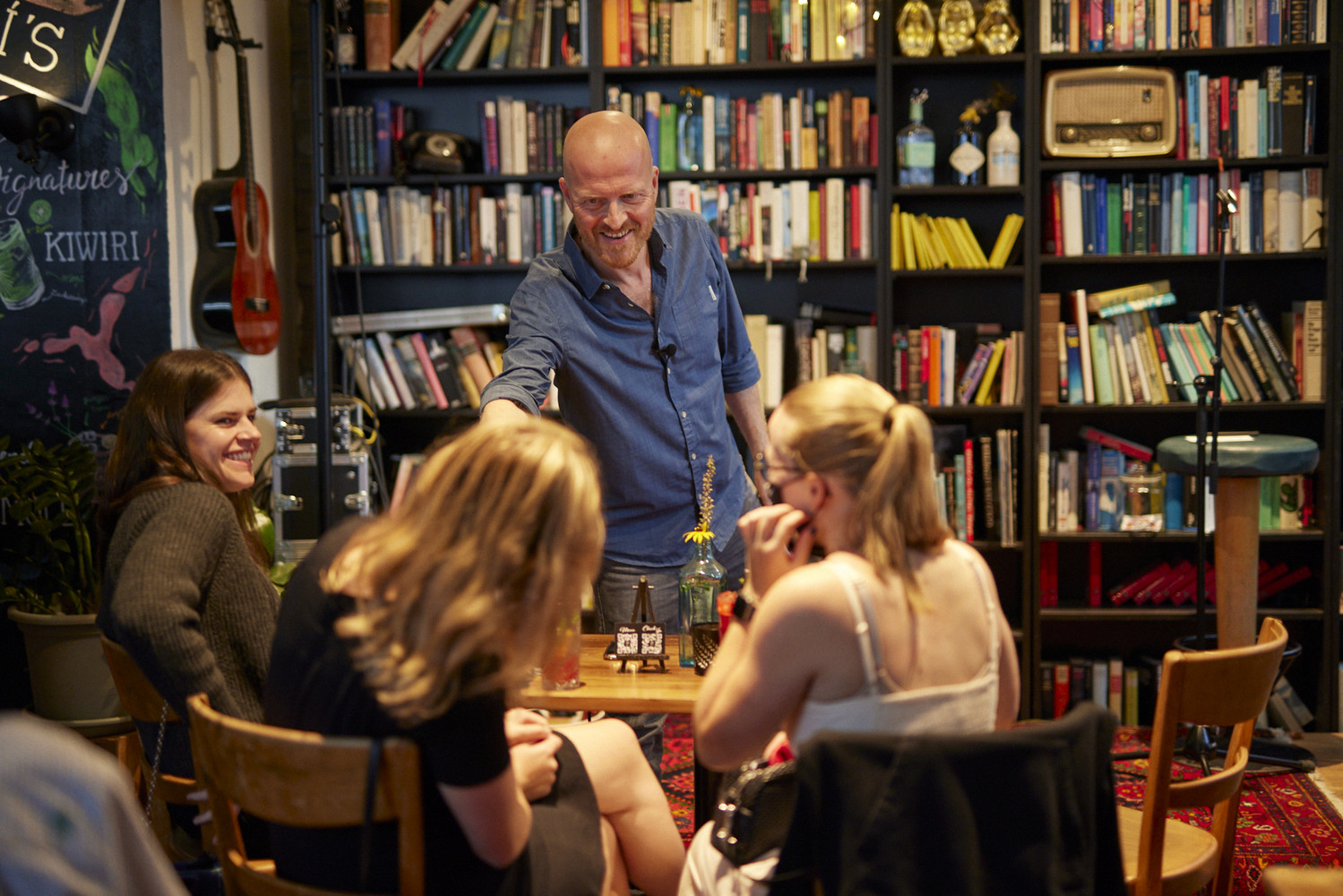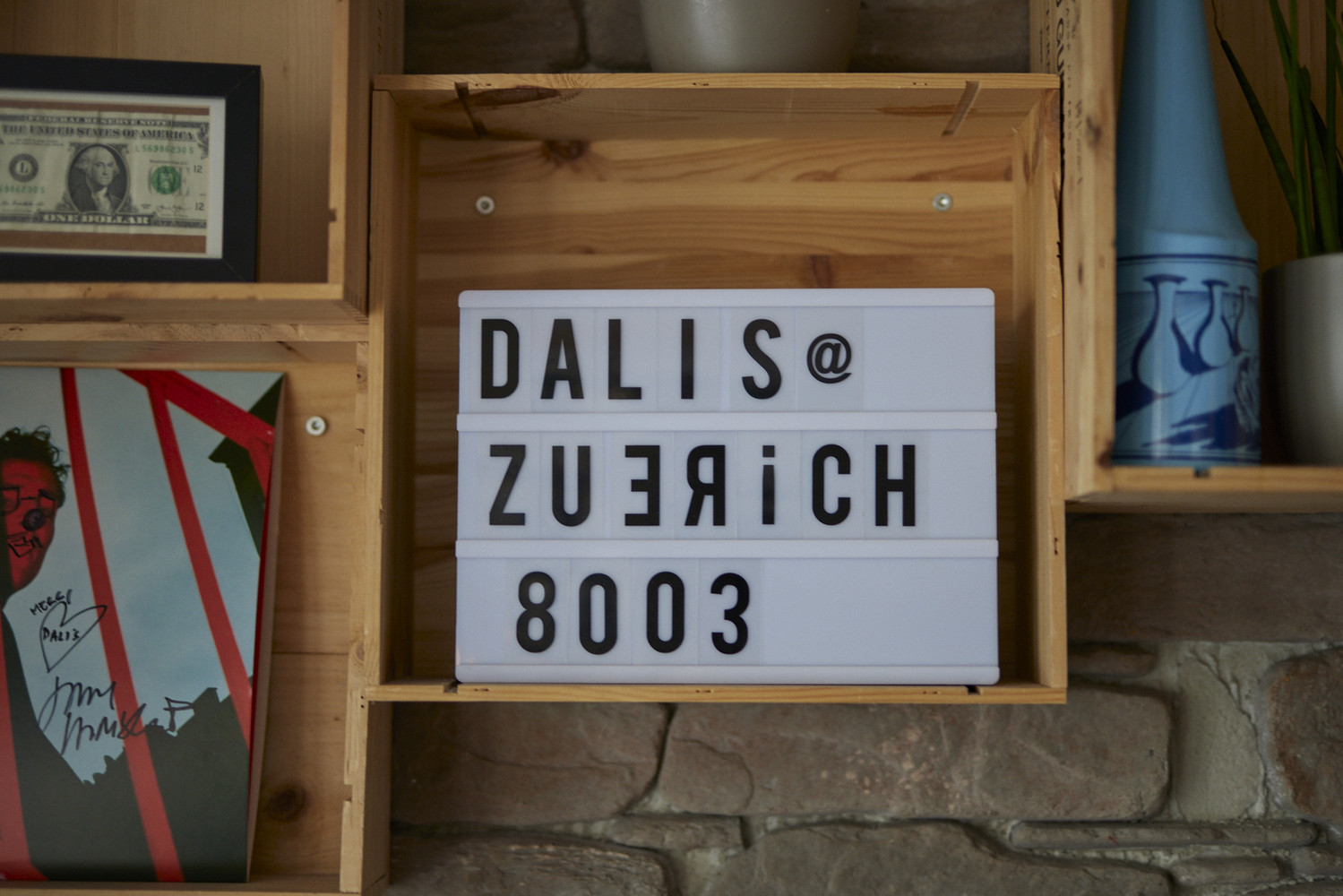 Thanks to Tim Hughes for photography.